Premium Travel Vietnam (PTV) is a leading, reliable, professional travel agent in Vietnam. With more than fifteen years working in tourism industry, we are committed to providing you The Best Travel Services as much as we can and offer you the best Vietnam Tour Packages to all tourist attraction across the country.

Premium Travel Vietnam has our International Tour Operator License No: 48-281/2022/TCDL – GPLHQT Issued by Vietnam National Administration of Tourism (VNAT) – the governmental office of tourism of Vietnam. This license is a certification of Premium Travel Vietnam's bond at an approved bank to guarantee financial security in respect of customers' advanced payments as well as the quality of travel services.

Premium Travel Vietnam specialize in organizing all tour packages of Vietnam: Vietnam Tour Packages, Vietnam Package Tours from Australia, Vietnam Tour Package from Israel, Vietnam Tour Package from Singapore, Vietnam Tour Package from Indonesia, Vietnam Tour Package from Philippines, Vietnam Tour Package from India, Vietnam Tour Package from USA, Vietnam Tour Package from Canada, Vietnam Travel Package from New Zealand, Vietnam Family Holiday, Vietnam Honeymoon Package, Vietnam Beach Vacation…

Besides, we also provide you with tours in central Vietnam such as Central Vietnam Tours, Central Vietnam Package Tour, Central Vietnam Tour Package from Malaysia, Central Vietnam Package Tour from Thailand and so on.

 Today, lots of travelers coming to Vietnam by cruise ship, Premium Travel Vietnam therefore organize Vietnam Shore Excursions, Private Vietnam Shore Excursions, Ho Chi Minh city Shore Excursions, Nha Trang Vietnam Shore Excursions, Chan May Vietnam Shore Excursions…

We are all from the beautiful country of Vietnam, all of our staff with strong passion born and raised in Vietnam, so we love our country so much. And we all have ever been doing our job for lots of years and been guiding thousands of customers for lots of places all over Vietnam: Sapa, Halong Bay, Hanoi, Ninh Binh, Phong Nha, Hue, Hoi An, Da Nang, Nha Trang, Ho Chi Minh city, Mekong Delta, Phu Quoc…so we thoroughly understand what the customers expect and what we can bring to meet your utmost requirements.

Moreover, we would love to meet the people who like travelling to Vietnam from far away, so we will take your best care and consider you as one of our closet members in our family. We think that our reliability, our best services, our considerate and whole – hearted caring will be your top priority.

So please book Vietnam Trip with us, we will promptly response to you, ready to give you useful tips, Vietnam Travel Guide. We will be at your service 24/7 and we totally make your trip with us in Vietnam a memorable one.

Premium Travel Vietnam

Address: 100 Tran Van Du Str, Ngu Hanh Son District, Da Nang City, Vietnam

Whatsapp: (24/7 customer support) – Mr. VIET: 0084 979 613 777

Email: premiumvietnamtravel@gmail.com

Website: https://premiumtravel.info/

100 % Full Licensed Local Travel Agent
We take our great pride to be provided with fully licensed tour operator in Vietnam by Vietnam National Administration of Tourism (VNAT).
Quick response and 24/7 support
We promptly response to your email within 7 hours and are willing to understand your needs so we can prepare the best for you. In travelling, there are sometimes unforseen problems arise. We will be by your side to assist you and solve problem for you.
We have been working in tourism industry for more than 10 years and we are proud to give hundreds of tours with outstanding services for the last many years to all customers around the globe. We thoroughly understand the culture, places of interests, life style of each area in Vietnam so we will find the most suitable itinerary to suit your demands and requests.
Tailor – made trip and Flexible itinerary
Our itinerary is flexible and it is easy for you to make a change or you can add more as per your request. We give some examples of the tours on the website and we are happy to customize and organise tailor-made trip for you.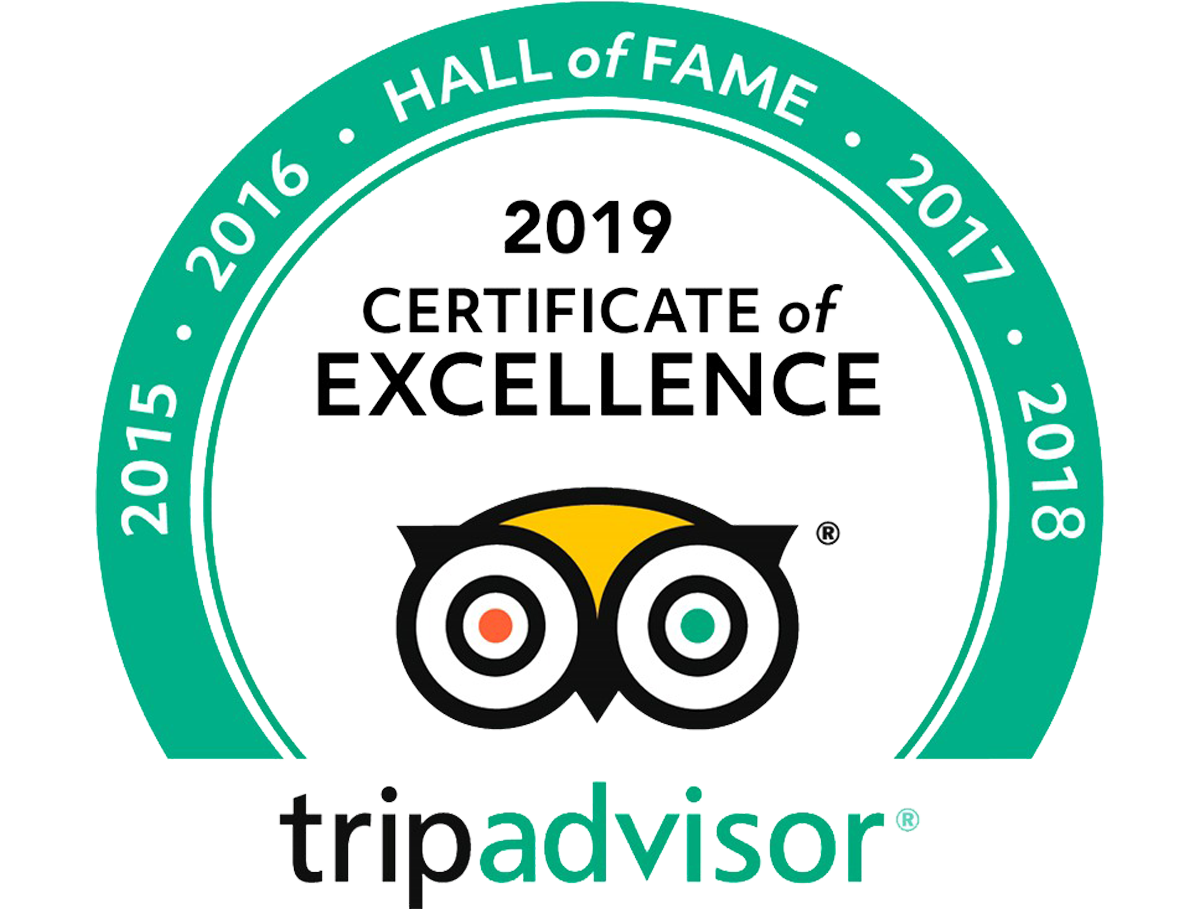 Premium Travel Vietnam: Vietnam Holidays, Vietnam Tour Packages