Tour type: Vietnam Private Shore Excursions
Vietnam Private Shore Excursions Introduction:
So, we are Premium Travel Vietnam (PTV), we are one of the top professional tour operators/travel agents in Vietnam. Our office is based at 100 Tran Van Du, Street, Ngu Hanh Son Dist, central Vietnam.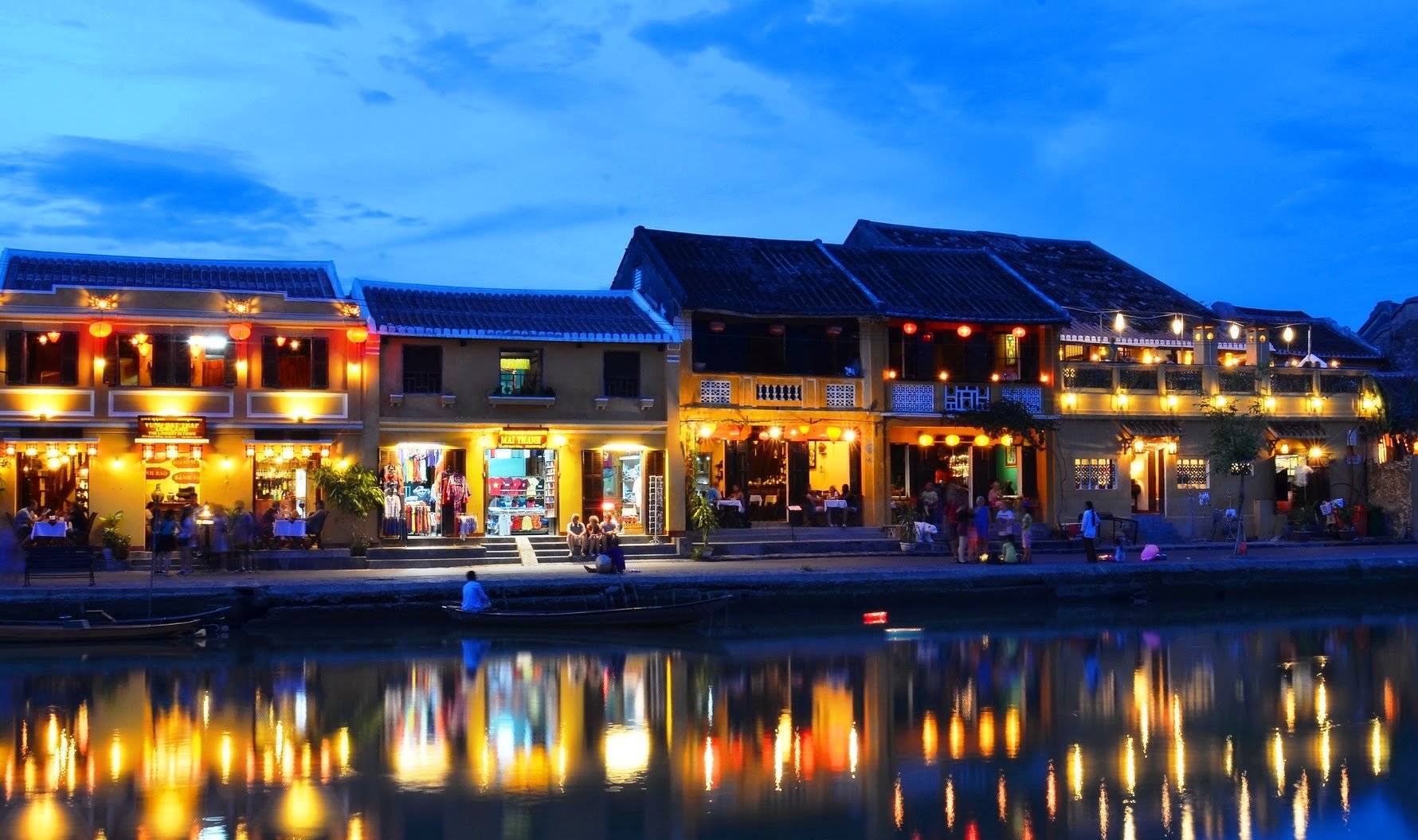 We have been serving in the potential tourism industry for 15 years in Vietnam. We everyday organise all private tour packages/holidays/vacations/travels/transfers to all tourist attractions in Vietnam. With our profound experience, we own a warm hearted personality, a welcoming working attitude and outstanding tourist service supplier for millions visitors coming to visit Vietnam each year. And we assure that this number is non-stop rising up.
In order to serve thousands of visitors travelling to visit Vietnam by cruise ships every year. PTV would like to offer all our valued customers the private package tour: Vietnam Private Shore Excursions.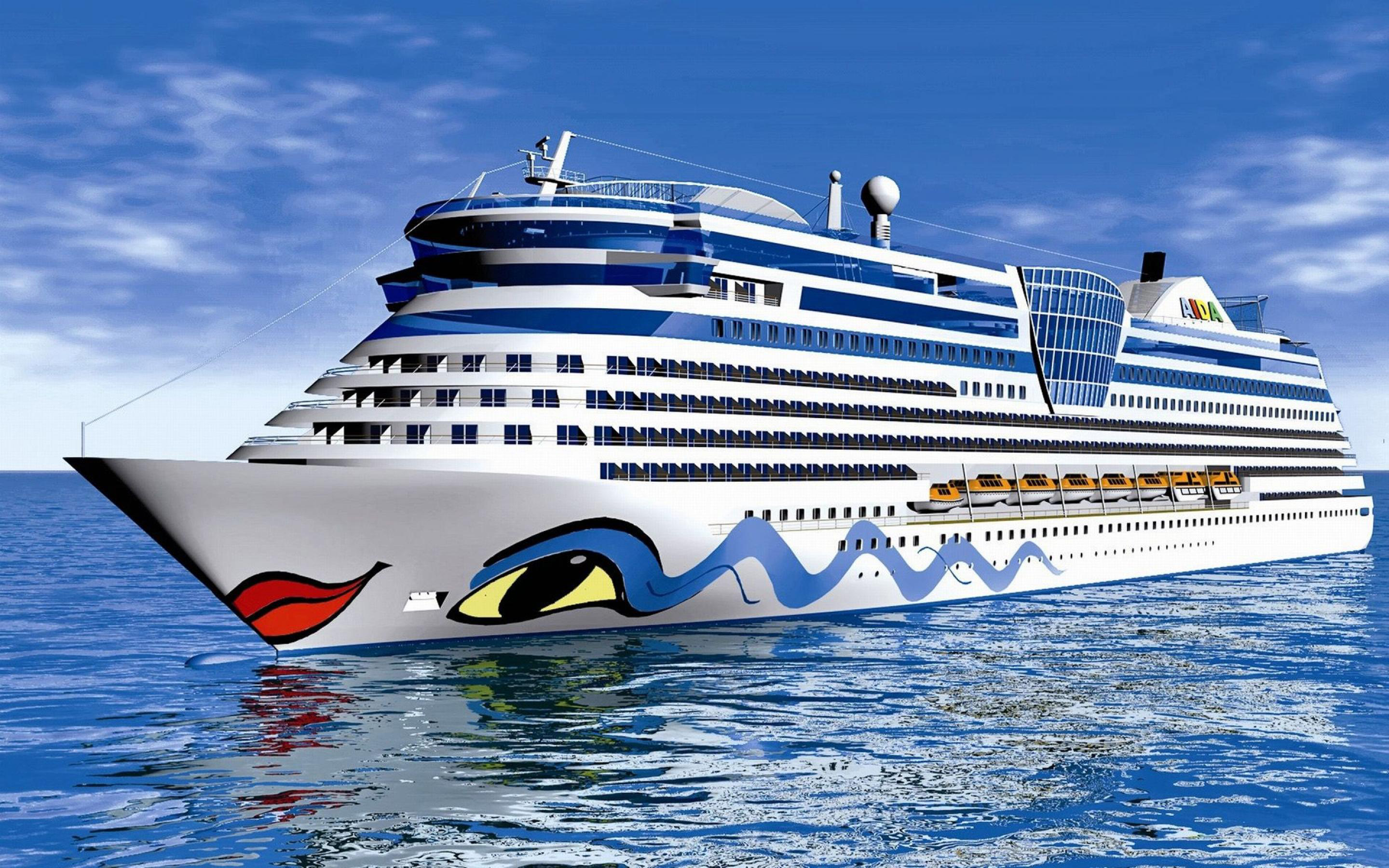 Booking this private shore trips with PTV, we are proud to give you the best private tours, private shore excursions/trips from all over seaports across Vietnam such as Ho Chi Minh City Port, Phu My Port, Nha Trang Port, Tien Sa Port, Chan May Port, Ha Long Port.
Joining with us, we will create a truly authentic trips for all of you, especially those tourists who come to Vietnam the first time and would like to know all about our rich history, diversified culture, friendly people, amazing food and spectacular sceneries.
Why choose our Vietnam Private Shore Excursions?
First, we are the reliable, trusted, top high ranking travel company in Vietnam. Moreover, we constantly work to aim at providing our customers core value of life, exceptional service that no one can compare in this country. Next, we are the united team with our extensive tourism passion, ready to listen what you are asking for. From then, we can build up a high quality service to satisfy every demand of the customers.
How do you contact us for Vietnam Private Shore Excursions?
So, if you come to Vietnam and look for the best travel agent for Vietnam Private Shore Excursions, kindly contact us as follows:
Premium Travel Vietnam (PTV)
Add: 100 Tran Van Du, Da Nang
Mobile/Whatsapp: 0084 979613777
Email: premiumvietnamtravel@gmail.com
Website: https://premiumtravel.info/