AIRPORT IN HOI AN: WHERE TO GO?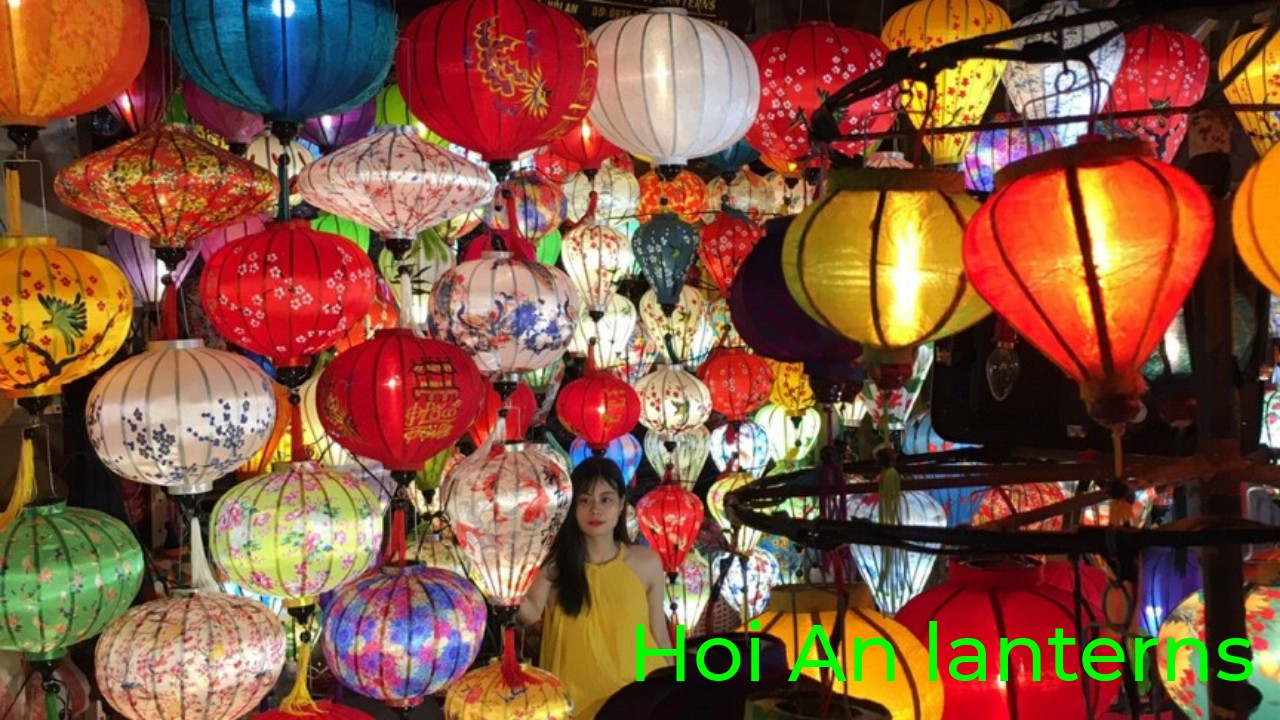 The fact that there is no airport in Hoi An as well as train station that makes a bit difficult for tourists to travel to Hoi An. However, Da Nang is the third biggest city in Vietnam and it is only 30 km north of Hoi An ancient town. Here, there is big airport for both domestic and international flights. So, we think that the best way to reach Hoi An by plane is to come to Da Nang airport and get transfer from there.
WHAT IS THE NEAREST AIRPORT IN HOI AN?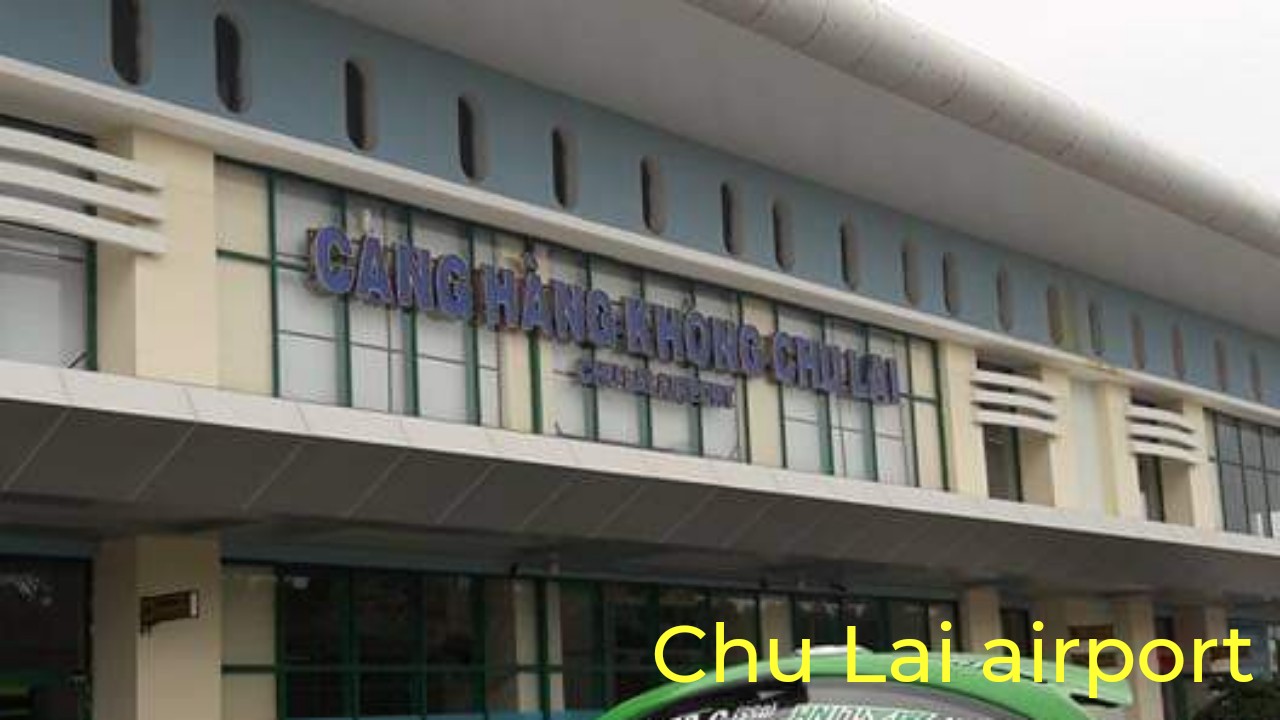 CHU LAI AIRPORT
Actually, there are two nearest airports in Hoi An for your travel. The first one is Chu Lai airport and the other is Da Nang airport. It takes you 1.5 hrs to reach Hoi An city from here. Besides, there are few flights running by Vietjet and Vietnam airlines.
DA NANG AIRPORT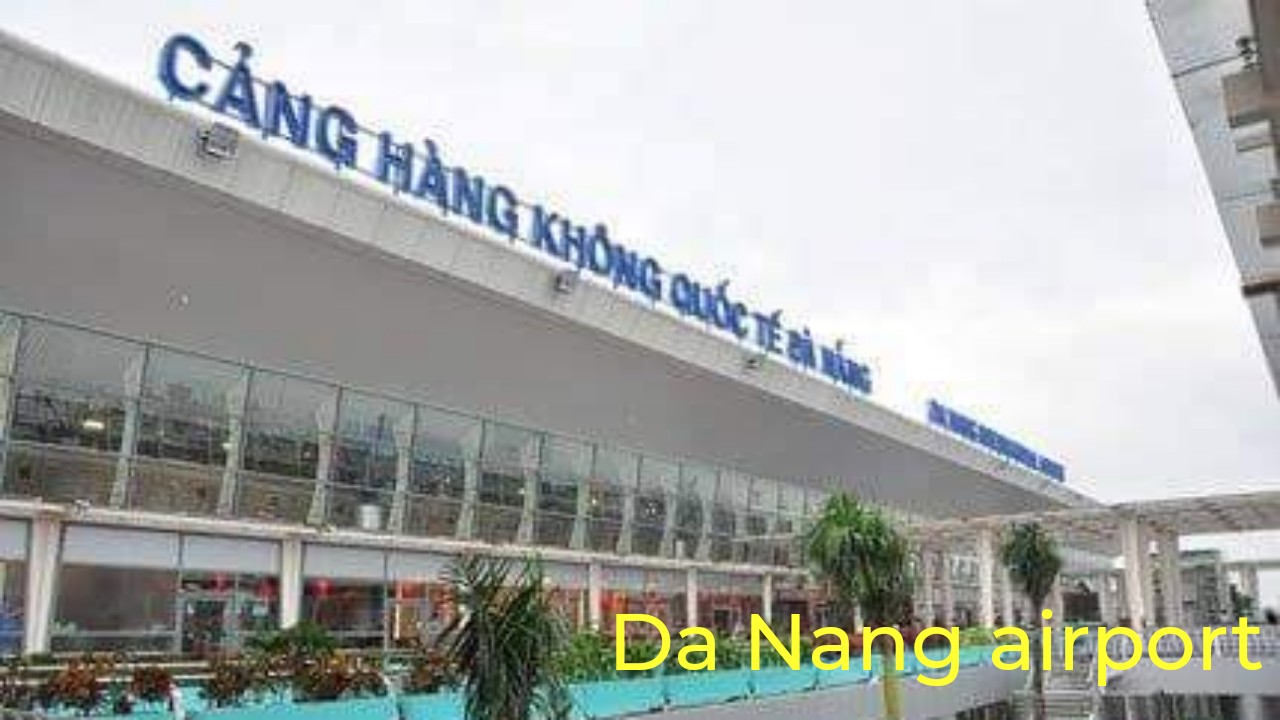 Usually, travelers will fly to Da Nang from either Hanoi or Ho Chi Minh city (2 biggest cities of Vietnam) so that it creates more convenient conditions for them to reach Hoi An. Thus, Da Nang airport is just 45 mins drive to Hoi An; therefore, it is more suitable for you to fly to Da Nang first then get transfer to Hoi An.
Besides, tourists can enjoy scenery of Da Nang along the way such as Dragon Bridge, Tran Thi Ly Bridge, My Khe Beach, Marble Mountains and so on.
In Da Nang airport, there are many ways of transport that you can choose: from either taking taxi, private car, or grab car or grab bike so you can have many choices.
Another advantage is there is free internet access (Wifi) at Da Nang airport so you can go online and order a short trip to Hoi An.
PHU BAI AIRPORT HUE
The last nearest airport in Hoi An is Phu Bai airport in Hue city but it takes you around 3 hrs by car to reach.
>> You can book Hue Airport Transfer here
HOW TO GET HOI AN FROM DA NANG AIRPORT?
BY PRIVATE CAR: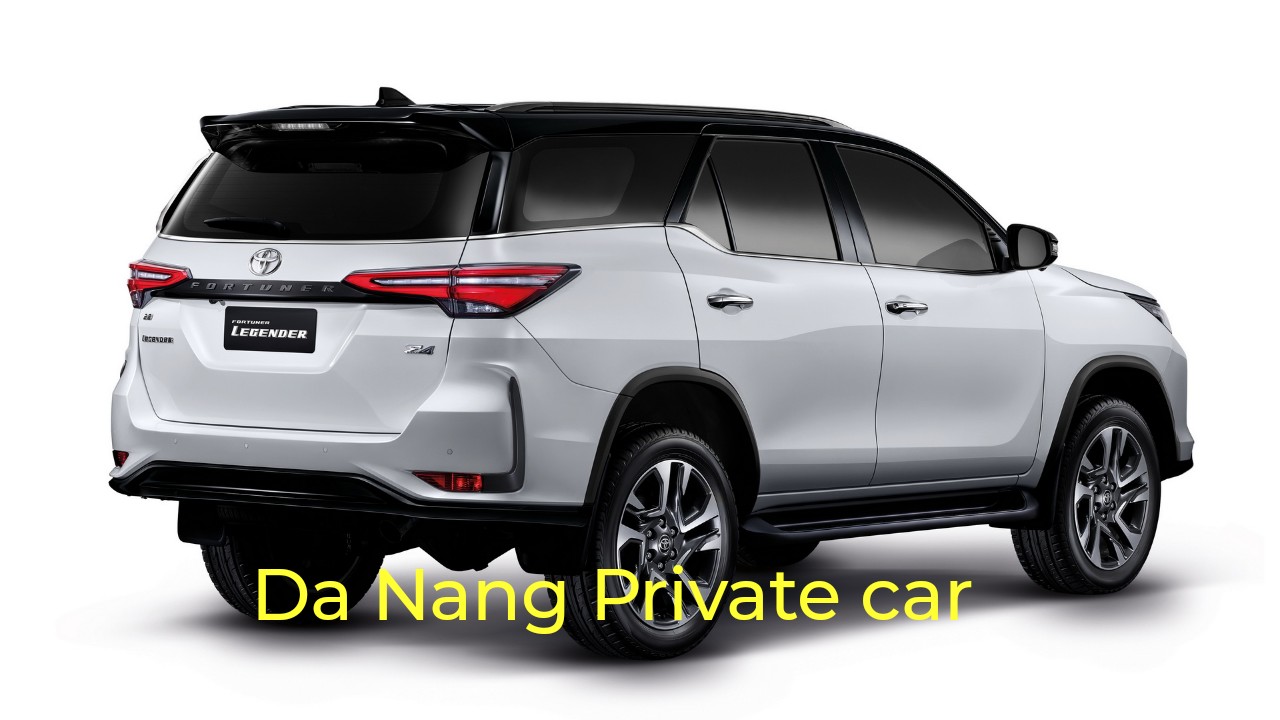 It is perhaps the best way to get Hoi An from Da Nang as it is comfortable, clean, fast drive and you can have a stop on the way upon request. There is a wide range of vehicle that you can select from 4-seater, 7-seater, 16-seater or even 45-seater vehicle.
The price will be from 250.000 VND (roughly 11 U.S $) to 800.000 VND (around 34 $ U.S)
>> See more Da Nang Airport Transfer here
BY TAXI: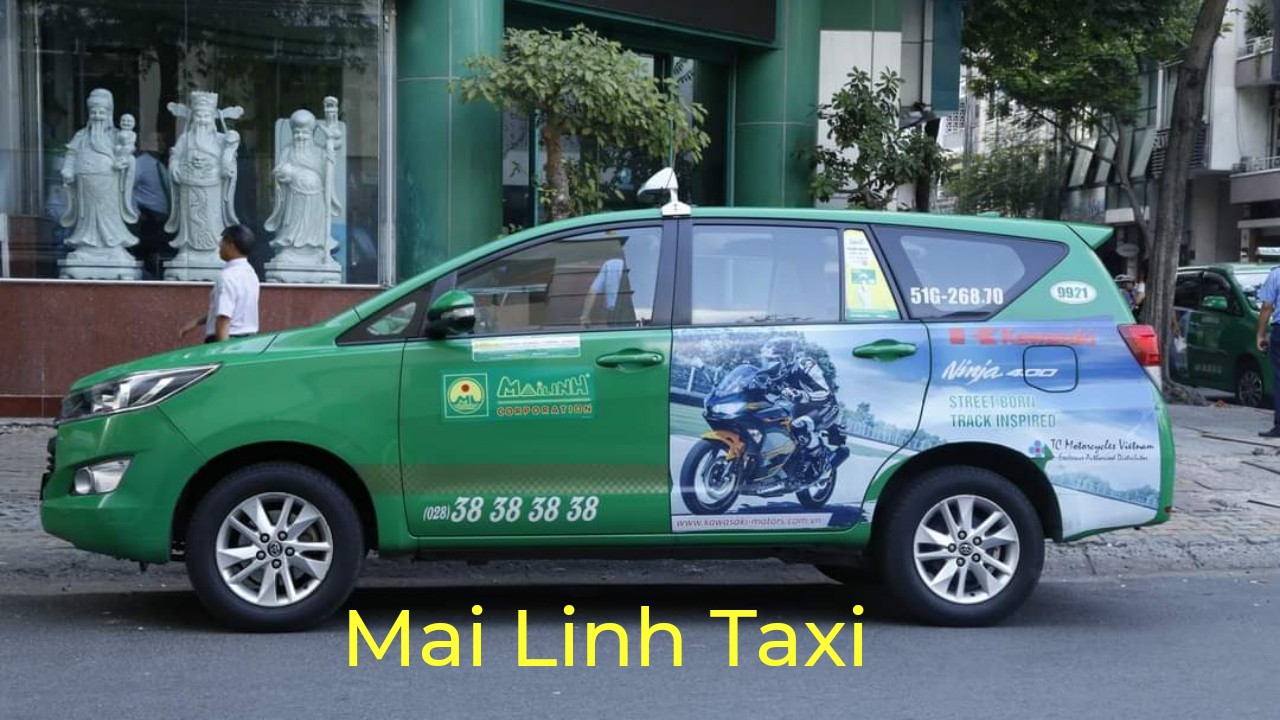 There are many taxis at Da nang airport, the popular ones are Mai Linh taxi and Tien Sa or Vinasun. The cost of taking taxi from Da Nang airport to Hoi An is approximately 400.000 – 450.000 VND (18 – 22 $ U.S).
BY GRAB CAR OR GRAB BIKE: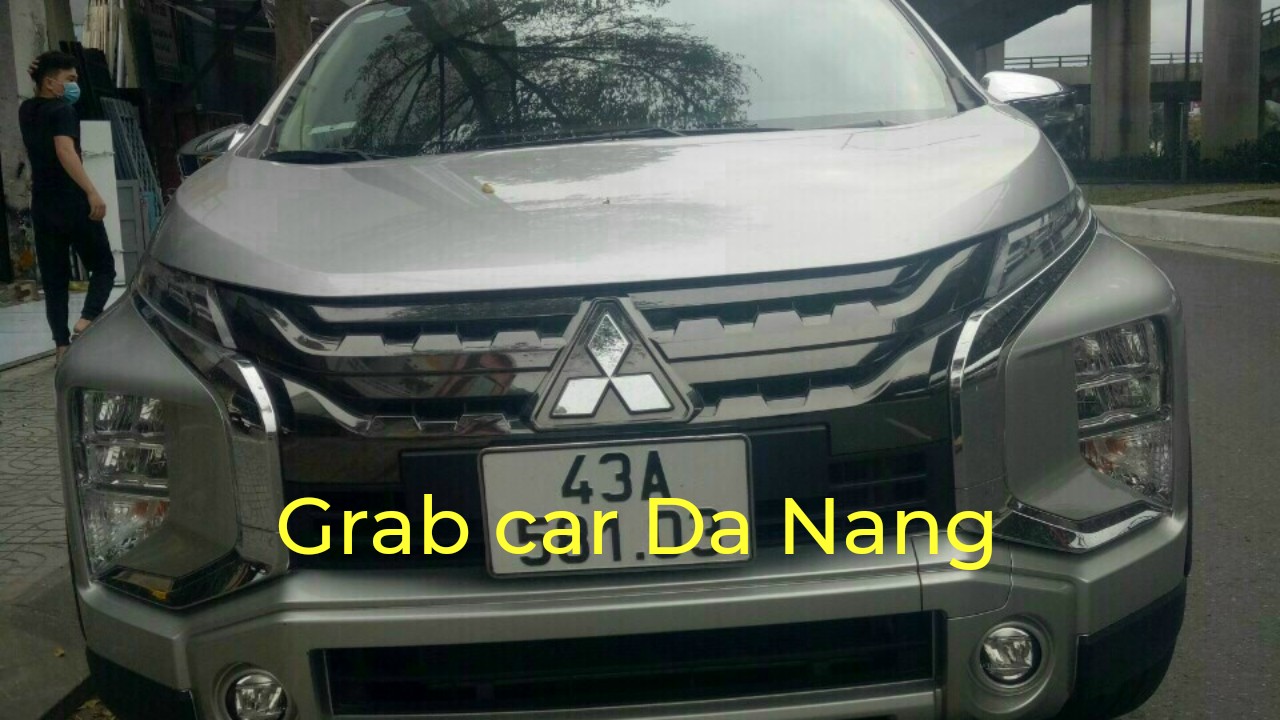 If you prefer grab sevices, you can book online grab car with the cost of 380.000 VND (16 $ U.S) or cheaper way is grab bike which is around 150.000 VND (around 7 $ U.S)
JOIN IN VAN/COACH: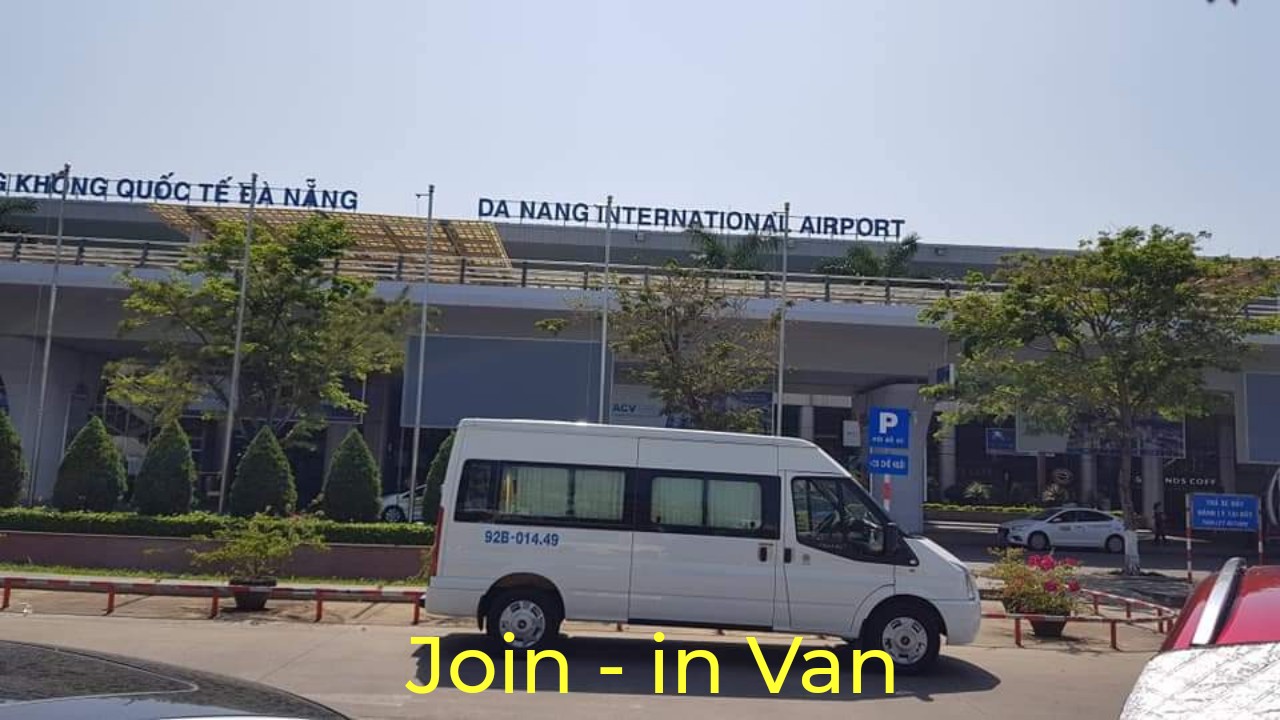 The last option is to have a join in van/coach from Da nang airport to Hoi An, it is around 130.000 VND (6 $ U.S). The company runs it is Hoi An Express.
FAQs DA NANG AIRPORT TO HOI AN?
Q: How far Da Nang airport to Hoi An?
A: The distance is 29 km and it takes you roughly 45 mins to reach Hoi An from Da Nang airport.
Q: Is there grab in Da Nang?
A: Yes. You can use the GRAB app to hail a ride around Da Nang. GRAB provides quick, inexpensive, and reliable vehicle from Da Nang airport to Hoi An and vice versa.
Q: Best way to get Hoi An from Da nang aiport?
A: Probably private car is the best way to get Hoi An from Da Nang.
Q: Is Hoi An or Da Nang better?
A: Both locations offer immaculate white, sand beaches, while Da Nang is a big city so it is more crowded. On the other hand, Hoi An is just a small city and less traffic there. However, Hoi An is listed as UNESCO World Heritage Site so it has more historic sites to see while Da Nang is more European atmosphere and presents itself as a modern Asian city with a lot of high buildings.
Q: Which is the best travel agent in Da Nang Hoi An?
A: The best, trusted, professional, reliable travel agency in Hoi An Da Nang is Premium Travel Vietnam. Thus, they offer lots of tour services while maintaining high end services with affordable prices.
TRAVEL AGENT TO BOOK DA NANG AIRPORT TO HOI AN?
So, if you arrive in Da Nang, central Vietnam and would like to find the best travel agent to arrange DA NANG AIRPORT TO HOI AN, do not hesitate to contact us:
Premium Travel Vietnam Co., Ltd
Website: https://premiumtravel.info/
Email: premiumvietnamtravel@gmail.com
Whatsapp Mr. Viet at 0084 979613777
We will definitely make your trip with us an enjoyable one.
Categories: Blog