WHERE IS HOI AN, OPEN HOURS, ENTRANCE FEE?
HOI AN OVERVIEW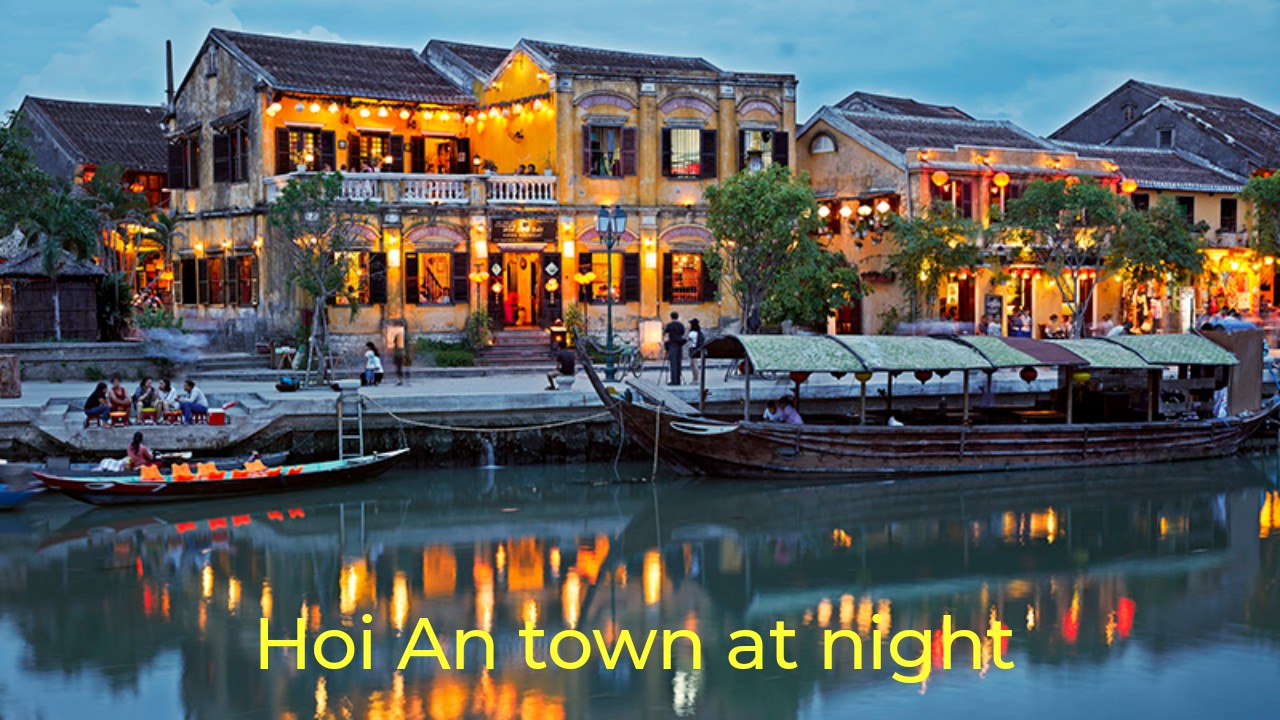 With a current area of 63.55 km2, Hoi An is a city that belongs to Quang Nam province. Hoi An has 13 administrative divisions, including 9 wards, were established on January 29, 2008: Minh An, Son Phong, Cam Pho, Cam Nam, Tan An, Thanh Ha, Cam Chau, Cam An, and Cua Dai. There are 4 communes: Cu Lao Cham, Tan Hiep island commune, Cam Ha, Cam Thanh, and Cam Kim.
Hoi An is a tourist city, lying in the South of Da Nang, around 30 km. This is the 400 – year – old ancient town that was designated as World Cultural Heritage of Vietnam on December 4th, 1999.
OPEN HOURS
With an entrance ticket, you can select to visit 5 of the 22 locations listed on the ticket, and the ticket is only good for 24 hours. You can visit Hoi An everyday from 7 am to 9 pm. Hoi An Night market opens until 23:00 p.m
ENTRANCE FEE
The entrance fee to Hoi An Old Town is merely 120,000 VND (5 USD) per person. With this ticket, you are provided with a free Hoi An brochure and you can select 5 places on this.
WHY HOI AN SO POPULAR TO VISIT?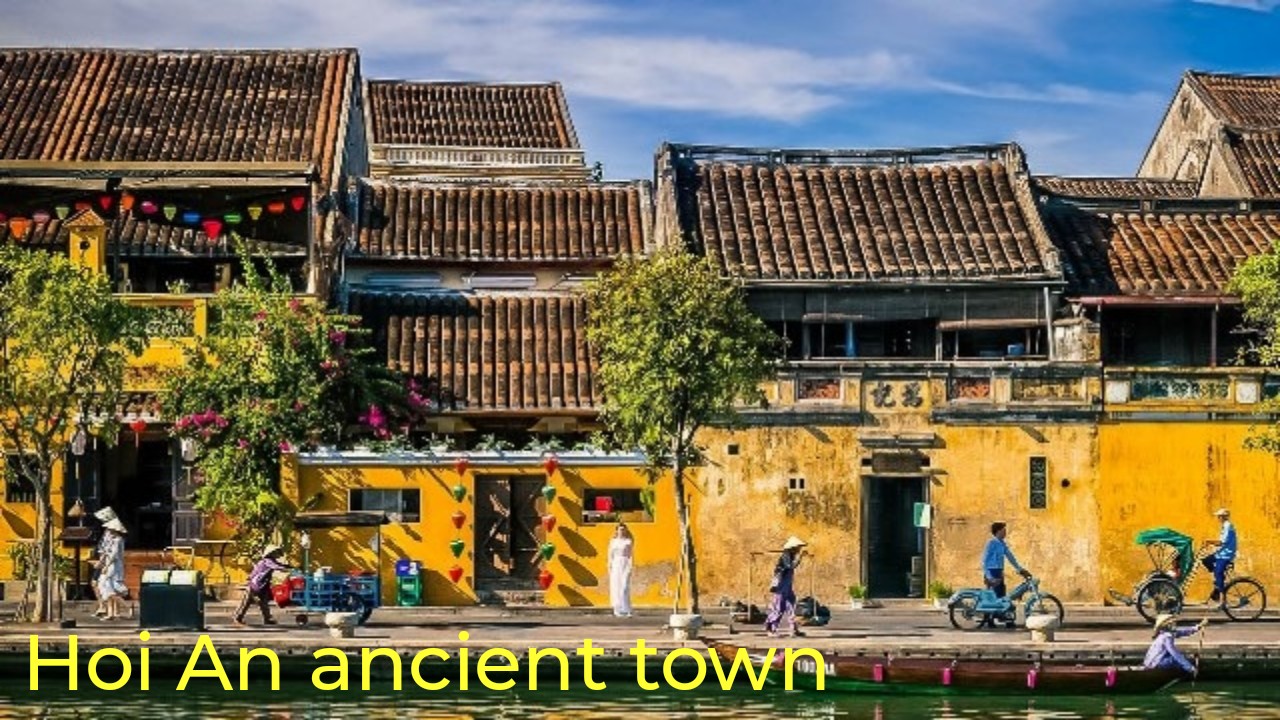 ARCHITECTURES
People love Hoi An because its unique architectures. Hence, Hoi An has a blend of architectures of Vietnamese, Chinese and Japanese styles. Although Hoi An undergone many years of war but the ancient relics here still remain untouched.
LANTERNS
Besides, Hoi An is the city of lanterns so it is very colorful at night when all lanterns are lit up so the scenery here is so charming and romantic.
LOCAL FOOD
Furthermore, Hoi An attracts lots of visitors because the local food. No where in Vietnam has more local food than Hoi An: they are Cao Lau, Quang Noodles, White rose cake, Chicken rice, Grilled pork and so on.
TRANQUIL SCENERY
The last is the peaceful scenery of Hoi An. Thus, Hoi An old town is in center of the city and around it are some traditional crafts that attract visitors come to figure out such as Tra Que Vegetables village, Thanh Ha Pottery and Kim Bong Carpentry villages. In addition, around 2 km from the old city is Cam Thanh Nipa Palm forest with lush palm forest which is a must stop for travelers.
BEST TIME TO VISIT HOI AN?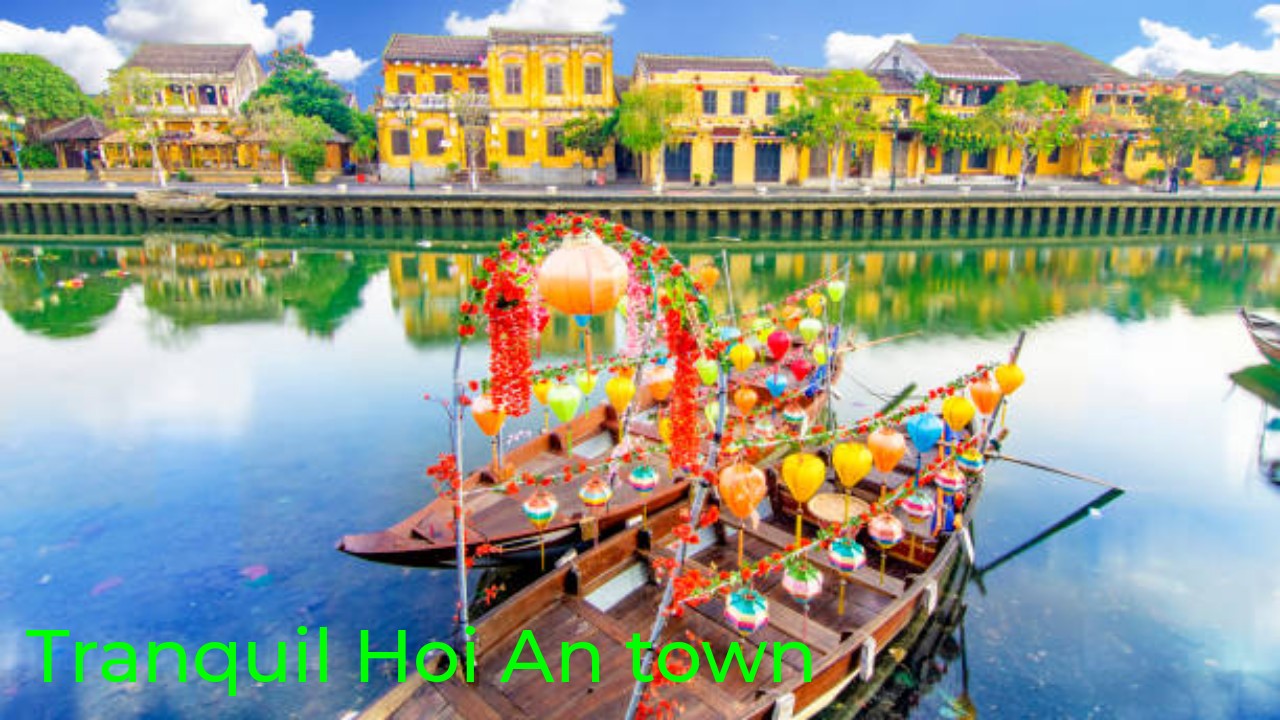 The best time to visit Hoi An is from December until April, this is the time when it is not so hot and less rain, so it is a good time to travel and take some beautiful pictures. Besides, as you travel to Hoi An near the traditional new year of Vietnamese people which normally falls on late January, Hoi An is more enjoyable as there are many activities and festivals so the city is more busy and it looks like Hoi An has a new clothes to wear welcoming a warm spring.
HOW MANY DAYS TO VISIT HOI AN?
We think 4 days 3 nights will be enough for you to stay and explore Hoi An. You can spend the first two nights explore the old city and enjoy the local food. And the rest two days you can explore My Son Sanctuary and one day to explore Hoi An's countryside.
BEST PLACES TO VISIT IN HOI AN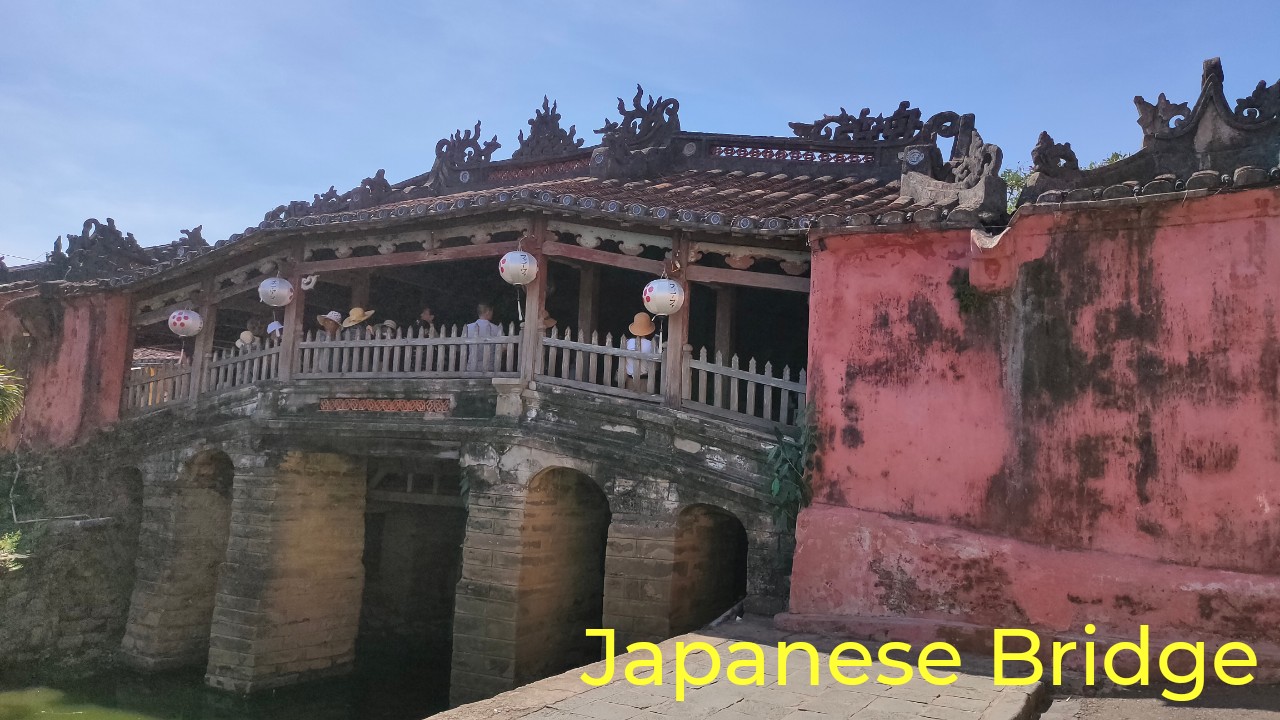 JAPANESE BRIDGE
One of Hoi An's most enticing sites, the Japanese Covered Bridge, must be included on your itinerary if you visit Hoi An. Thus, the Covered Bridge, also known as Japanese Pagoda, is situated close to Tran Phu Street and Nguyen Thi Minh Khai Street. The bridge is a superb illustration of Oriental design. Despite being constructed by Japanese traders in the middle of the 16th century, but the Japanese Covered Bridge has still retained its original architectures and become a must see site when travelling to Hoi An.
>> See Hoi An Tours here
ASSEMBLY HALLS
Fujian Assembly Hall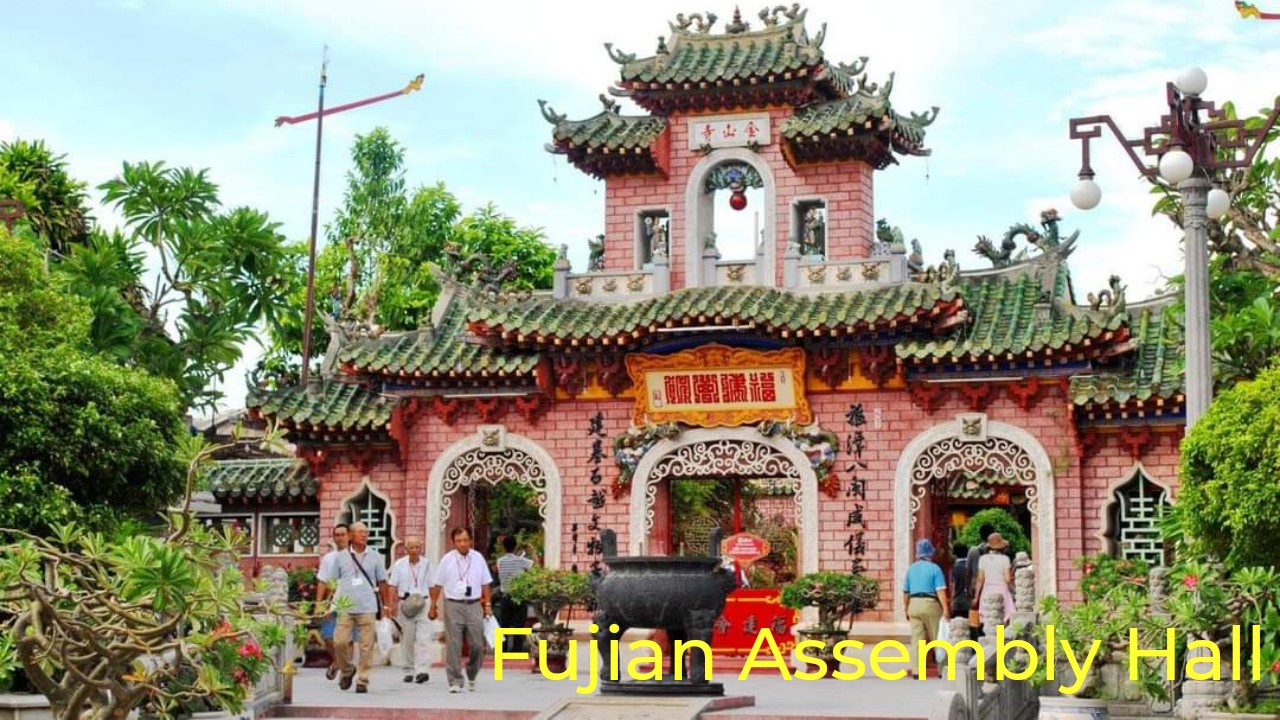 The largest and best-known of the five historic assembly halls in Hoi An is Fujian Assembly hall which is located at 46 Tran Phu. The Assembly Hall is a typical example of Chinese architectures that dominated Hoi An architectural styles even today.
To pray for health and fortune, visitors frequently come to burn incense rings and hang up their wish-granting paper sheets from the ceiling. On February 17, 1990, The Hall received accreditation as a national historical and cultural relic.
Cantonese Assembly Hall
The Cantonese Assembly Hall, which was built in 1885, is situated in the heart of Hoi An's ancient district. This assembly hall's wood and stone components work well together. In addition, there are numerous ceramic objects are preserved in this location, simulating and capturing the Cantonese community of Hoi An's cultural life.
Trieu Chau Assembly hall
The Chaozhou community constructed Trieu Chau Assembly Hall in 1845 to honor the god Phuc Ba for calm sailing and safe travel. The intricate sculptures at Trieu Chau Assembly Hall are housed in a wooden structure. In addition, notable marble statues are placed amid the wooden ones.
ANCIENT HOUSES
Tan Ky Ancient House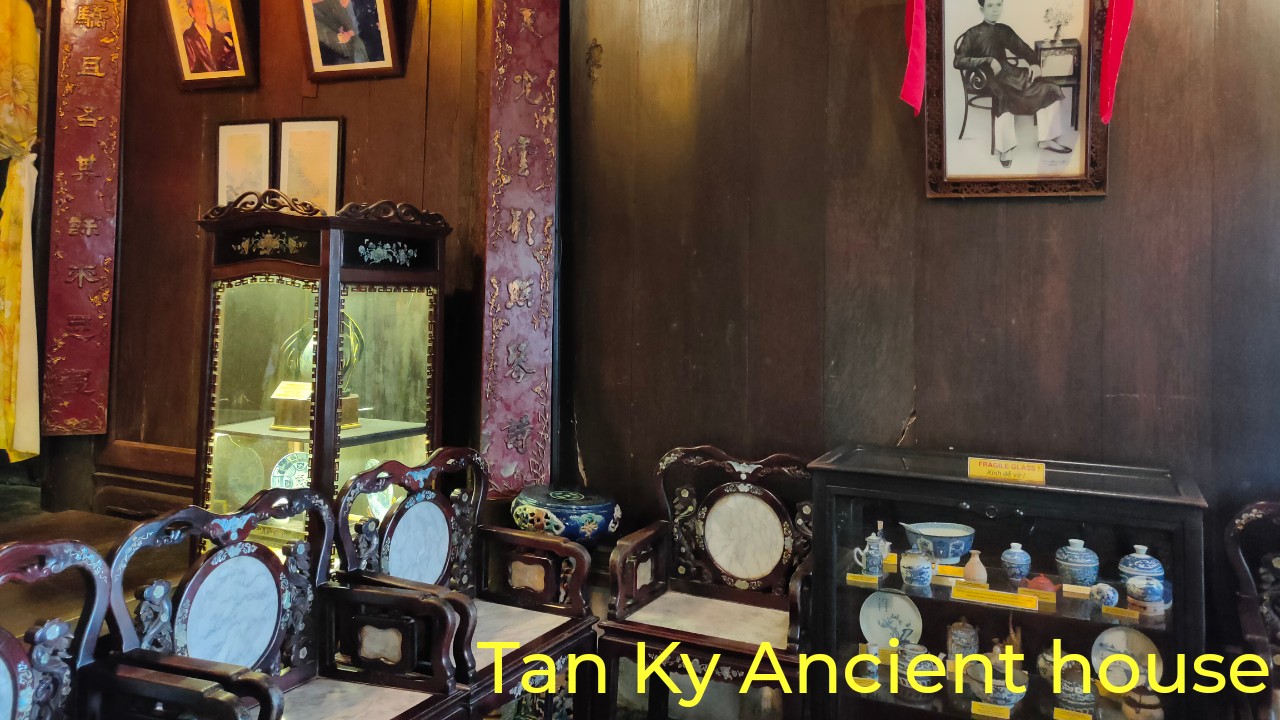 This was the first home to be recognized as a national heritage site, and numerous governors routinely stop by. Tan Ky Ancient House built 200 years ago and it still remains its special architectures becoming a must see site for Hoi An city tour. Thus, rich interior designs of this house somehow shows the luxury life of the house owner back to the old days.
Phung Hung Old House
The entire house is constructed of pricey ironwood, giving it a traditional elegance and showcasing the owner's affluent lifestyle. As you enter the house, the first floor is more spacious while there is a staircase to go to 2nd floor where the family lived in the old days. The Phung Hung Old House has a trolley that helps to bring things up when flooding happens. The interior design of this house tells us about the way of life of the merchants in the former trading port of Hoi An.
Duc An Ancient house
Duc An Ancient house is located at 129 Tran Phu Street in Hoi An center. It has a long, narrow floor layout with a shop in front, a courtyard in the middle, workspace in the back.
A family accommodation is on the second level, making it a classic Hoian style shophouse. The current structure of the house was built in 1850, later the home was transformed into a store selling Chinese medicine in 1908. It also served as a hub for Vietnamese intellectuals in the early 20th century.
HOI AN CENTRAL MARKET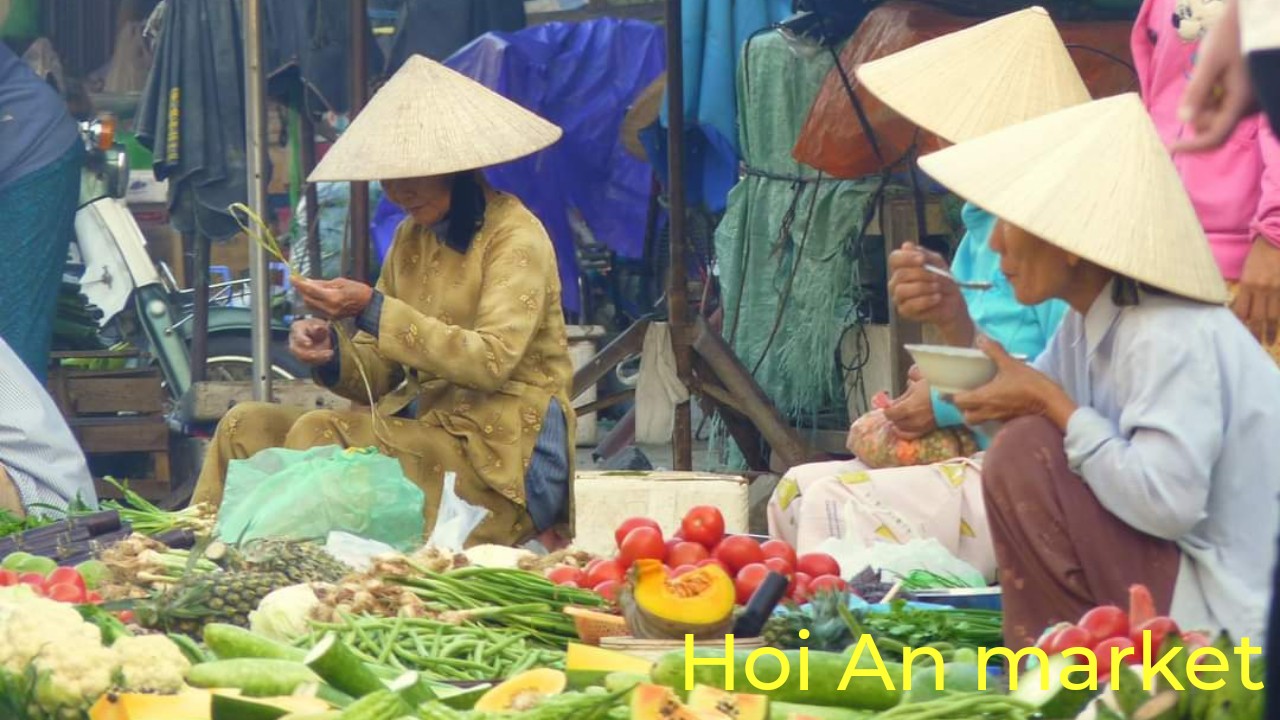 Definitely, Hoi An Central Market is the place that you must come when visit Hoi An. Contrasts with the quiet and tranquility of the old town, Hoi An central market draws an attention from visitors because of its bustling and energetic ambiance. The market itself is divided into many sections for fresh seafood, veggies, fruits, and souvenirs…
However, the food court is undoubtedly the most alluring area as visitors will be able to sample a variety of Hoi An's specialities including Cao lau, Quang noodles, Wonton, Chicken rice…
VISIT HOI AN: WHAT TO EAT?
CAO LAU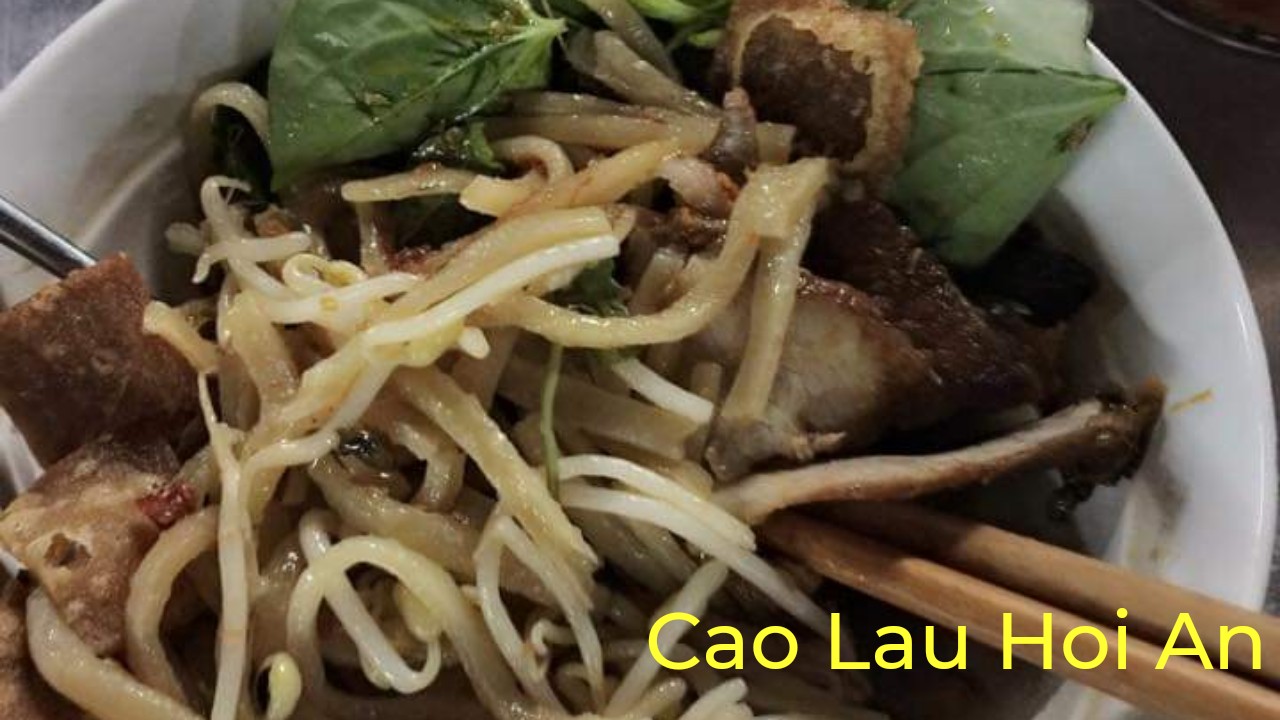 Golden noodles, char siu, deep-fried pork skin, bean sprouts, and a little sauce give Cao Lau a flavour that is distinctly Chinese. A bowl of Cao Lau in front of you while you relax on the balcony and observe Hoi An's streets is a culinary experience that you only have in Hoi An.
QUANG NOODLES
The "essence" of Quang Nam and Da Nang cuisine is My Quang (or Quang Noodles). This dish has a distinctive flavors mixing from delicious chicken, shrimp, soft rice flour noodles, and a thick broth. When eating, you can add up on top of the bowl with some fresh herbs grown in Tra Que organic vegetables village.
BANH MY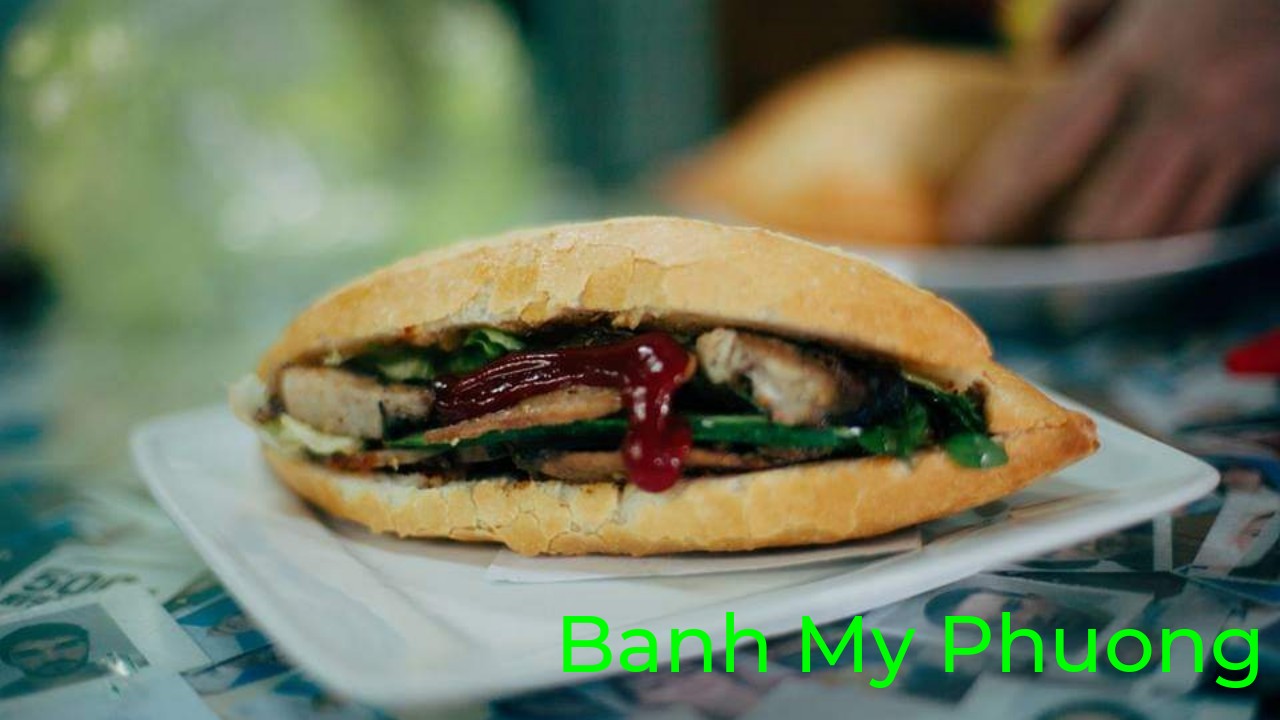 Hoi An Banh Mi has a flavour that is referred to as "the best bread in the world." Banh Mi Phuong is the most popular Banh My store out of severals in town. There are more than 20 different fillings are offered on the menu here, which includes burgers, spring rolls, pate, chicken with avocado, and salad. The unique homemade sauce, however, is what makes this place stand out from the others.
WONTON
Wontons are loaded with items including shrimp, pork, eggs, and spices and are created using rice flour.
>> Grab Hoi An Food Tour by motorbike
WHICH BEST TRAVEL AGENT TO BOOK TOURS WHEN VISIT HOI AN?
So, if you want to visit Hoi An, central Vietnam and would like to find the best travel agent to book tours with, do not hesitate to contact us:
Premium Travel Vietnam Co., Ltd
Website: https://premiumtravel.info/
Email: premiumvietnamtravel@gmail.com
Whatsapp Mr. Viet at 0084 979613777
We will definitely make your trip with us an enjoyable one.
Categories: Blog