General
Generally, Quang Tri, the area's provincial capital, is located in Vietnam's Central Region, near the crossroads of North and South Vietnam, Laos, and Thailand. The old fortress of Quang Tri, Khe Sanh Combat Base, Truong Son National Cemetery, Truong Son trail, Vinh Moc Tunnels, Hien Luong Bridge, and Ben Hai River are among the anti-American resistance battle relics preserved in the province.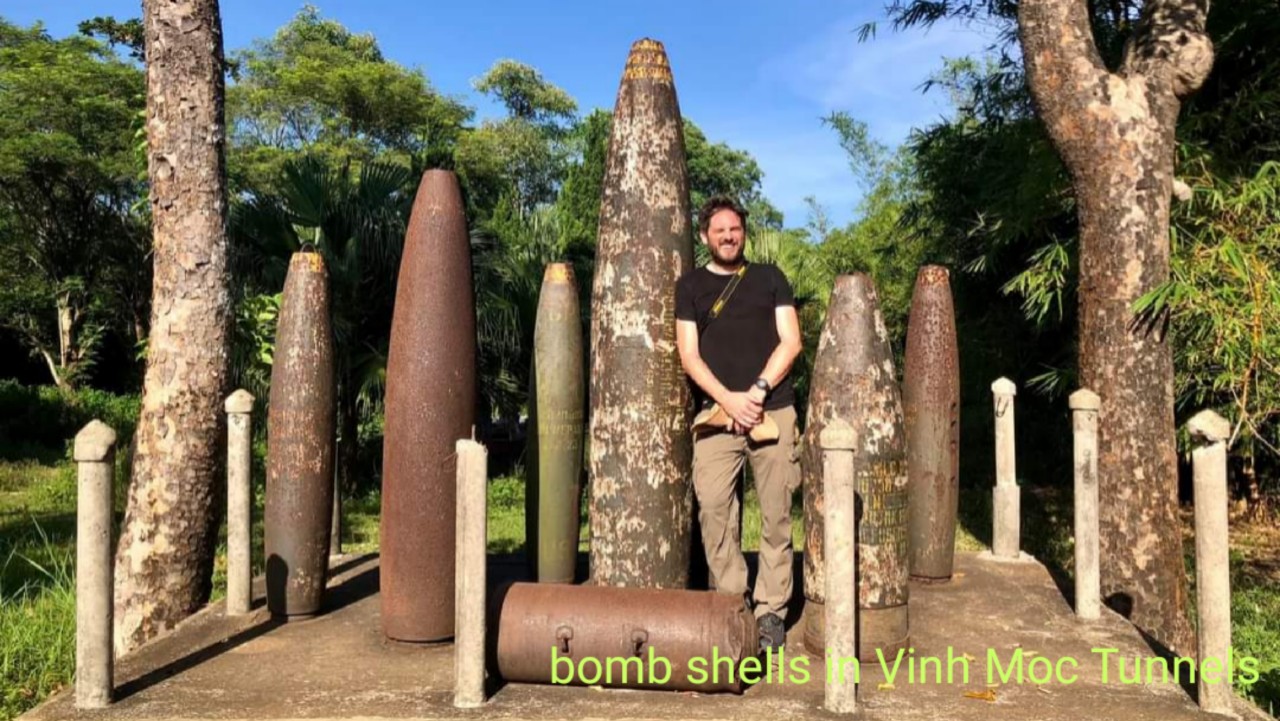 When you arrive in Quang Tri, drive south for about an hour to the Ben Hai River, which served as the DMZ during the Vietnam War. In military terms, a demilitarized zone (DMZ) is a region where military activity is prohibited by a peace treaty, armistice, or other bilateral or multilateral agreement, usually along the frontier or boundary of two or more military powers (or alliances).
So to help you have a wonderful DMZ Tour Hue, Premium Travel Vietnam organize Hue DMZ Private Tour.
HIGHLIGHTS: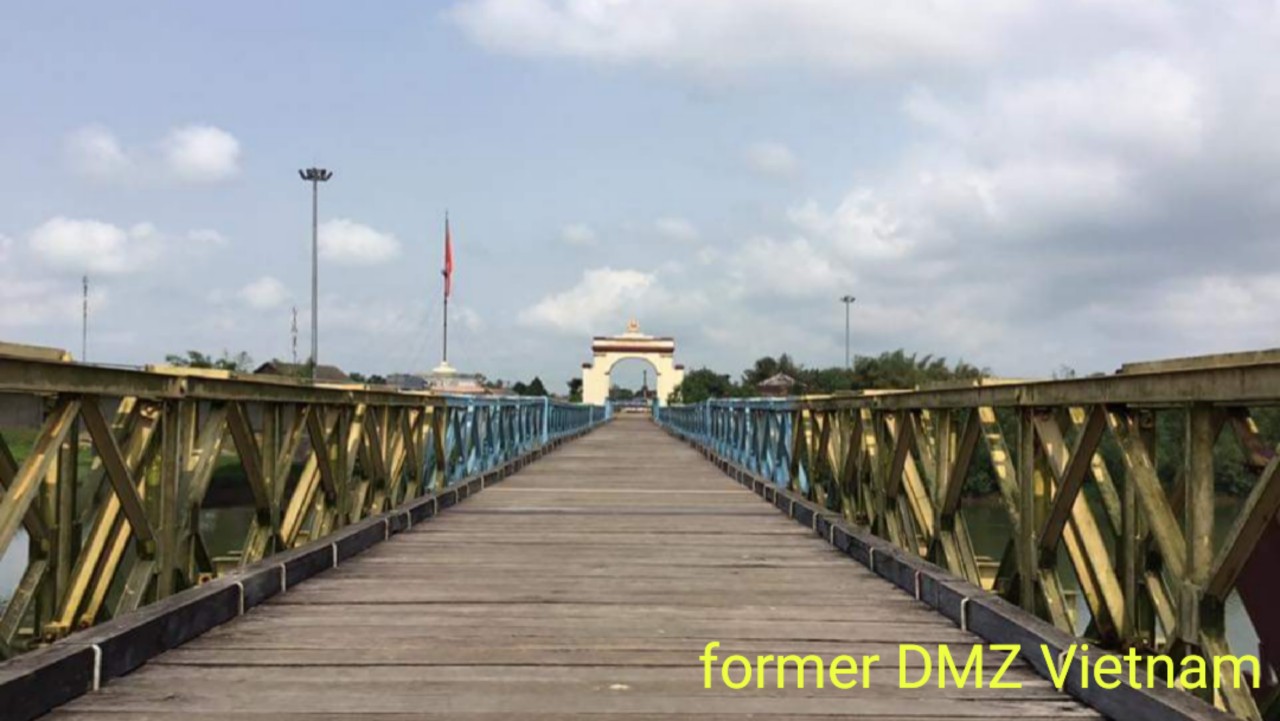 Visit Vinh Moc Tunnels: The amazing subterranean military structures known as Vinh Moc tunnels and the Vinh Linh tunnel village system were built during the resistance battle against the US to defend the nation.
DMZ Vietnam:visit the former division between North and South Vietnam from 1954 to 1976.
Rock Pile Vietnam: From 1966 to 1968, U.S used the Rockpile camp as a watchtower to monitor operations of the Vietnam People's Army in Quang Tri's demilitarized zone.
WHERE IS DMZ VIETNAM?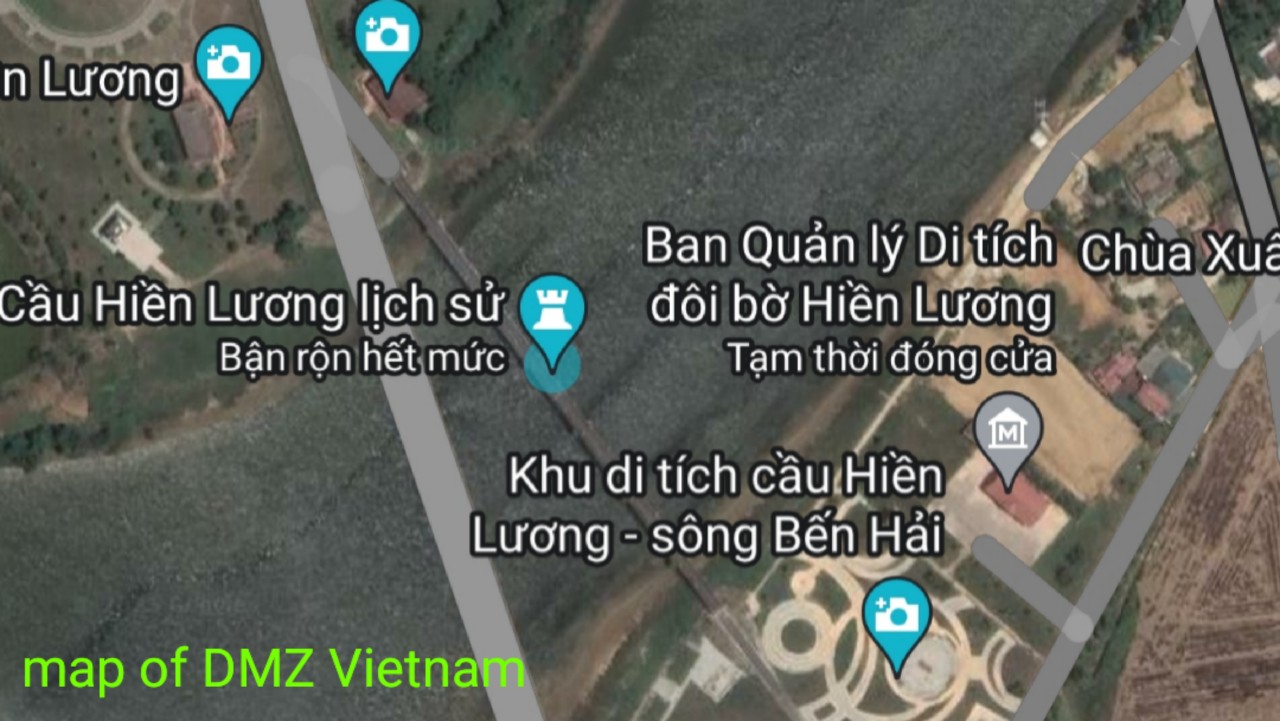 HISTORICAL BACKGROUND OF DMZ VIETNAM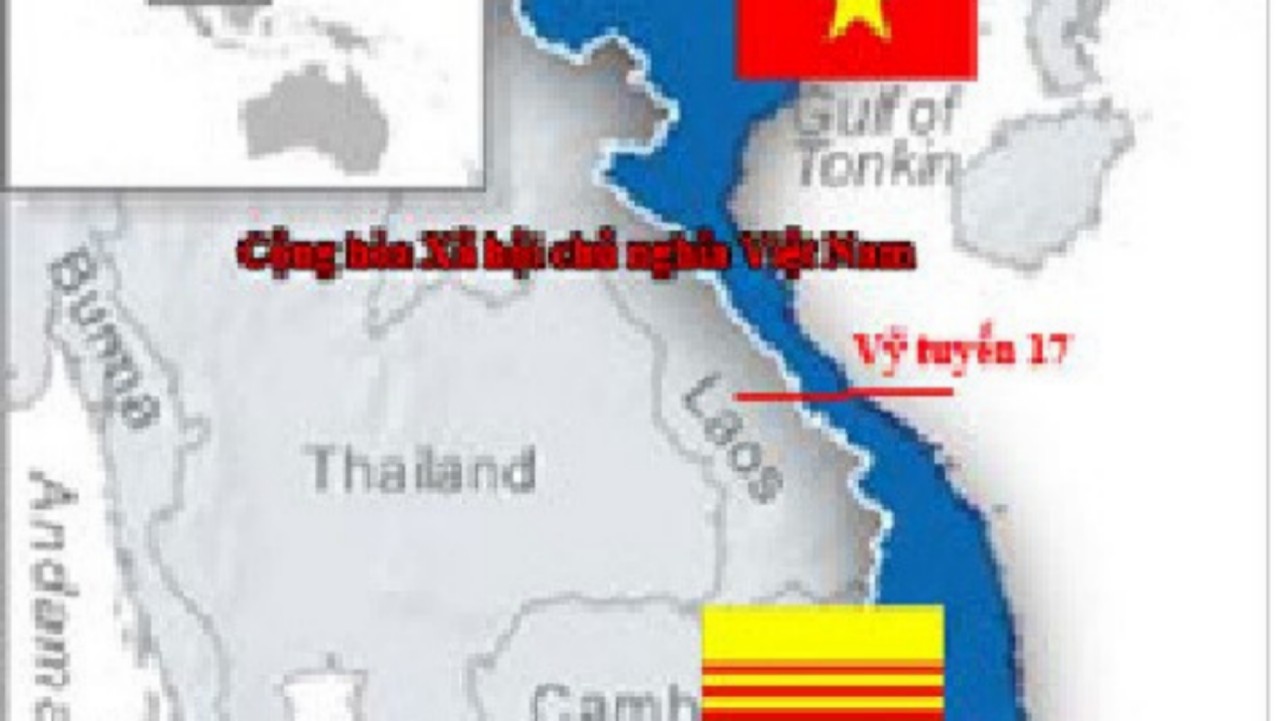 The Geneva Accords had just been signed, ushering in an era of peace in Indochina, and this was the context for the creation of the 17th parallel.
International experts will keep an eye on a Hien Luong bridgehead on each side of the North and the South. The UN-created DMZ demilitarized zone is located next to Hien Luong Bridge. This region, which stretches from the Vietnam–Laos border to the coast, has an area of 1.6 km on either side from where the Hien Luong bridge is located.
The fight at the 17th parallel was started when President Ngo Dinh Diem created a government in the South with the assistance of the United States in terms of military, economic, and food supplies. Yet, because violence is forbidden. Thus, the conflict can only be waged through the use of powerful propagandist speakers.
DMZ Tour Hue Program: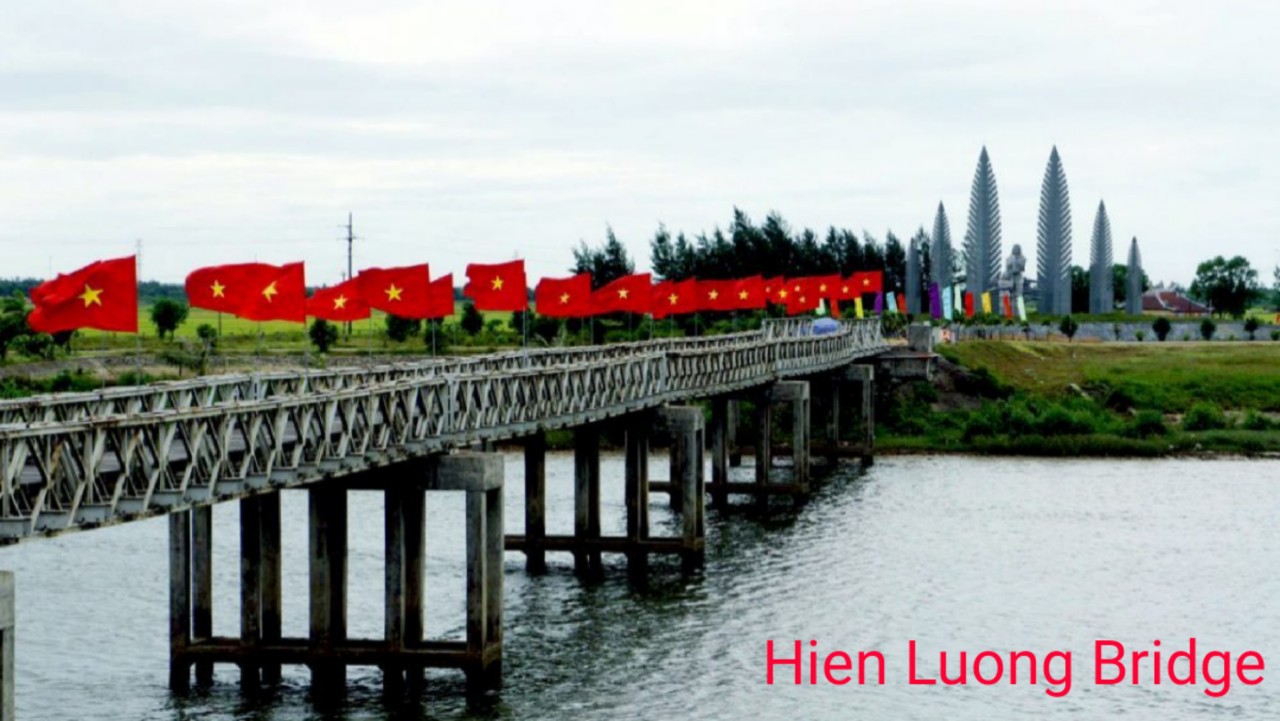 The 17th parallel
To start our Hue DMZ Private Tour, in the morning our guide and drive will come to pick you up at hotel in Hue and we will be heading to Demilitarized Zone (DMZ). Thus, The Ben Hai River (17th parrallel) served as temporary demarcation between the North and the South of Vietnam according to Treaty which was signed between North and South Vietnam. Accordingly, DMZ consisted of a 5 km to either side of the temporary demarcation. But during the war, the southern area of DMZ was severely damaged by heavy bombings.
At arriving at DMZ, the guide will tell you history and general information about this place then we start walking around and visit Flag tower that was terribly torn down by bombings in 1950′ and 1960′. Next, we will come and look around Display Museum: 17th parallel and desire for the country's unification. At this display house, we understand about hardship, bravery, sacrifice of local people in the war. From this room, we also think about a painful loss from many Vietnamese families who sent their sons to battlefield.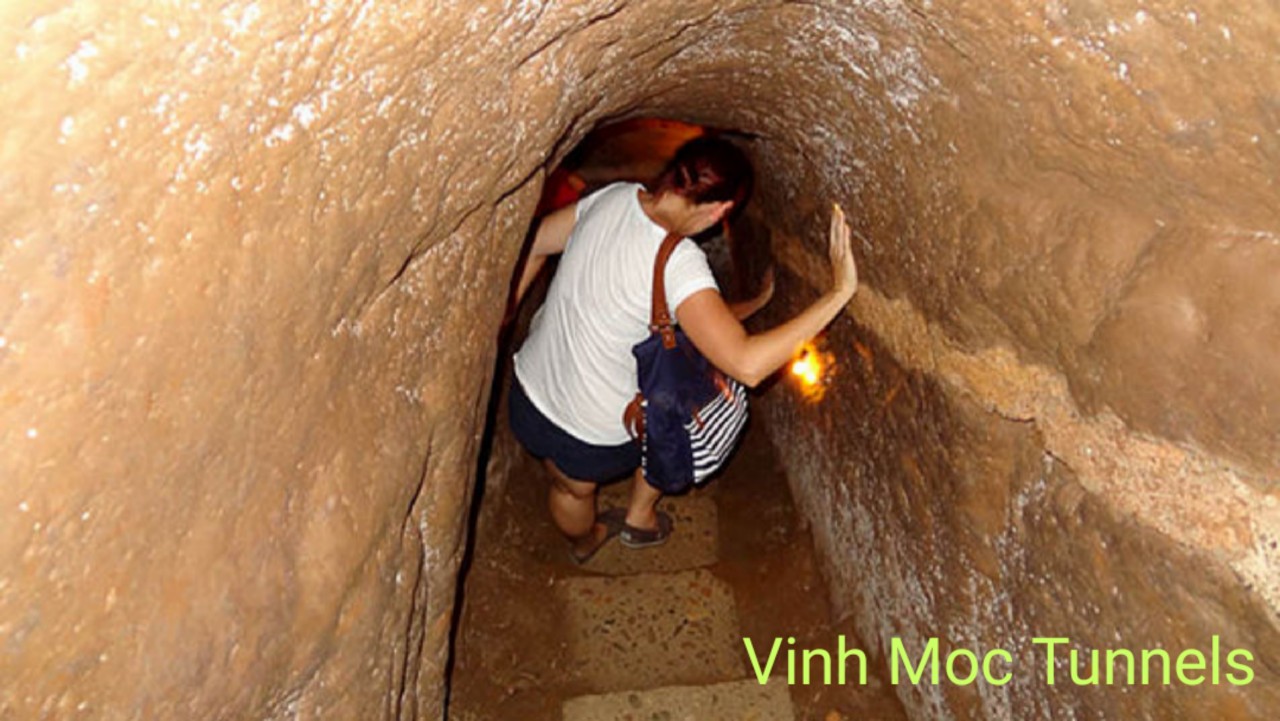 To continue Hue DMZ Private Tour, we then cross the old Hien Luong Bridge that divided the country into 2 parts. From now, you can feel the pain of the country when it is divided and the desire of people towards the peace and the freedom. After that, when we finish the car will then take us to Vinh Moc Tunnel.
Vinh Moc Tunnels
So, Vinh Moc tunnel was built by Vinh Thach people in Vinh Linh district during the war. The tunnel was well designed and it had 3 levels: level 1 (7-10 m deep), level 2 (12-15 m deep), level 3 (15-23 m deep). It was such an amazing complex for the local people to hide in the war time. Also, there were 17 children born inside this tunnel. This is a result of smart people of Vinh Thach commune in Vinh Linh district. Thus, we show our deep respect to what they had done for the country. Nothing can stop the people from doing great things and nothing is more precious than independence and freedom.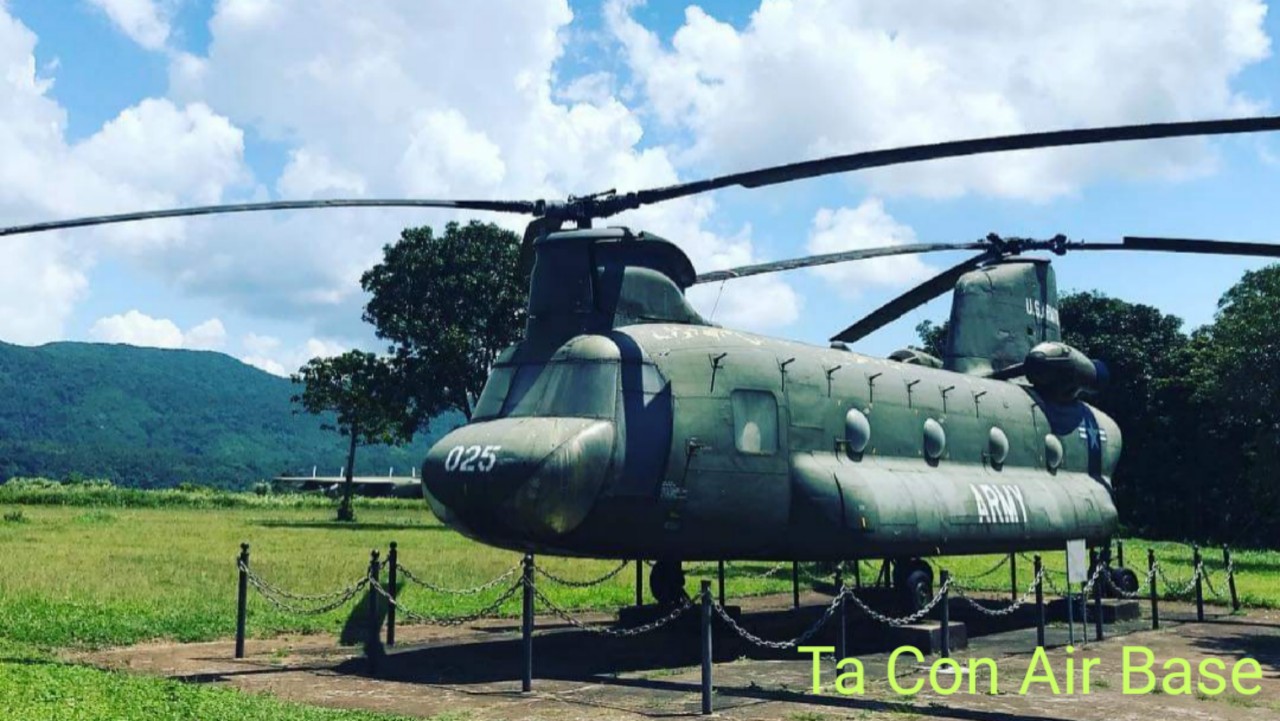 Khe Sanh Combat Base
Later on, we enjoy lunch in a local restaurant. In the afternoon, we will continue Hue DMZ Private Tour to visit the Rock Pile and the Dakrong Bridge, Ho Chi Minh Trail, Khe Sanh combat air base and the ethnic minorities along High way No.9. Then we will come back to Hue in late afternoon and DMZ Tour Hue will come to an end here. Premium Travel Vietnam wish you had the best trip with us.
HOW YOU ENJOY DMZ PRIVATE TOUR FROM HUE?
So, being with Premium Travel Vietnam in this DMZ Private Tour from Hue, we will take you back to DMZ areas to know more about the battles of both sides in Vietnam war. By the way, you can sympathize and share your emotion with Vietnamese people in the war for the freedom and independence for the country. Moreover, we will head to a local village that suffered a lot from the war and visit popular tunnel of Vinh Moc to realize how smart and strong the people were and how they overcome the obstacles to build up such a brighter future.
DMZ Tour FROM HUE Price, Tour Inclusion, Tour Exclusion, Things to bring, Travel guide, Children Policy?
PRICE
So, if you are in Hue and want to have DMZ Tour from Hue with the best services, kindly contact us at premiumvietnamtravel@gmail.com or Whatsapp/Viber at 0084 979613777 (Mr. Viet) for more details and information. We are honored to serve you and always at your service.
TOUR INCLUSION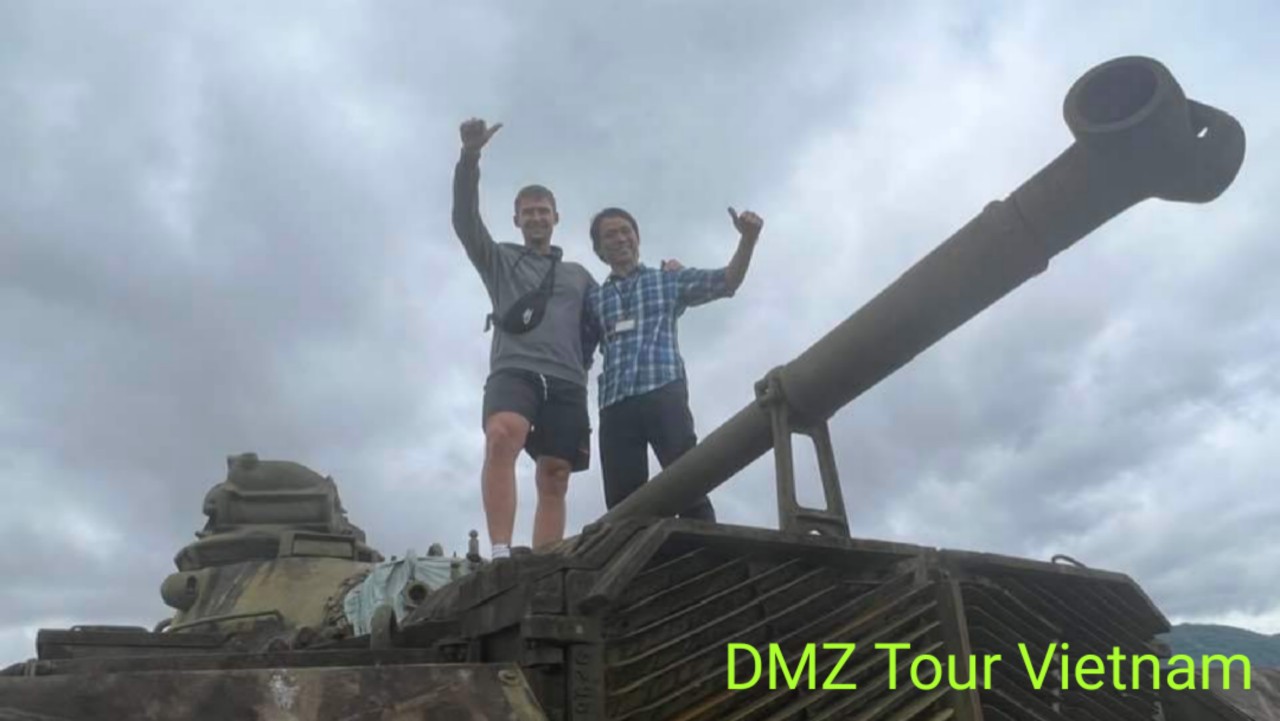 – 4 – seat private car with air conditioning
– Experienced driver
– English speaking guide
– Entrance ticket
– Cold water and wet tissue
– Lunch
TOUR EXCLUSION
– Travel insurance
– Other expenses
– Soft drinks and beverages
– Tips and gratuities
THINGS TO BRING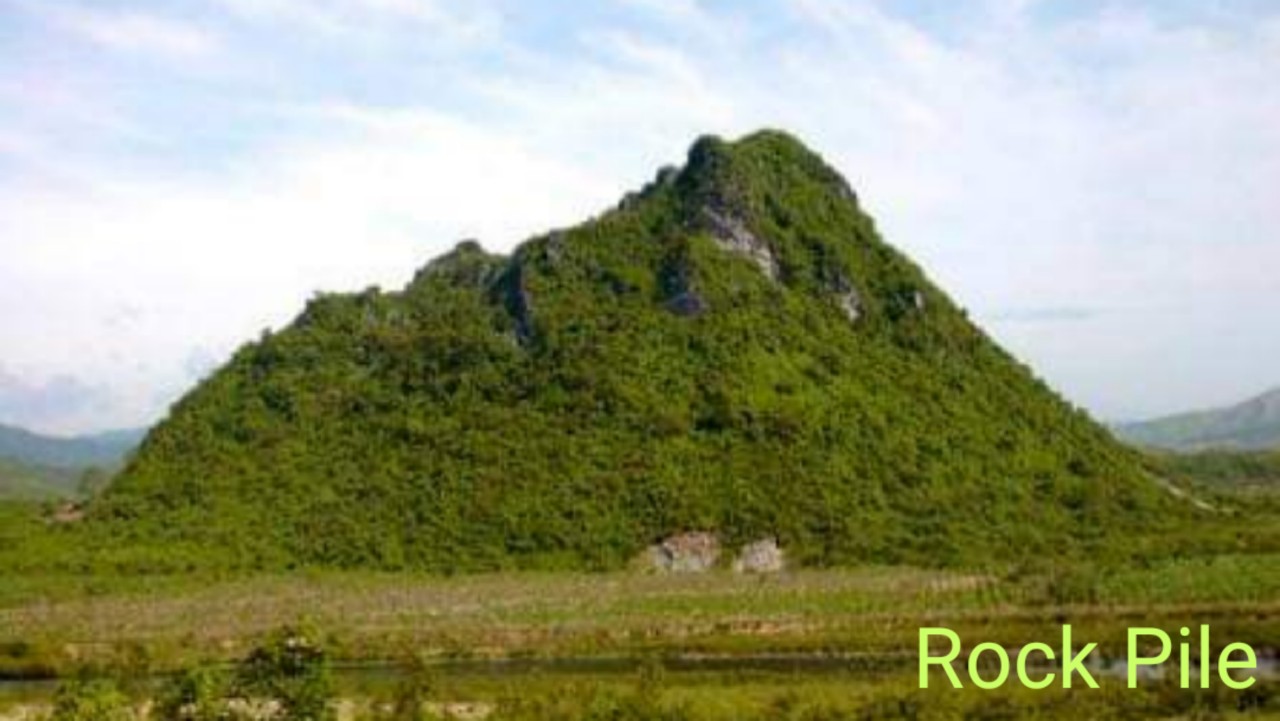 -Fully charged camera
– Sun cream
– Climbing shoes
– Caps/hats
– Sun glasses
– Insect spray
– Shoulder covers
TRAVEL GUIDE
In months of October, November, December, January, February; it normally rains in DMZ, let's bring rain coats with you. For the rest of the year, it is usually hot and humid.
CHILDREN POLICY
FOC for children under 5 years old
50% charge for children from 6 to 12 years old
Full charge as adults for children over 12 years old
HOW TO BOOK DMZ TOUR VIETNAM?
So, if you come to Hoi An or Da Nang and would like to find a professional tour operator with best services for DMZ Tour Vietnam, do not hesitate to contact us:
Website: https://premiumtravel.info/tours
Email: premiumvietnamtravel@gmail.com
Whatsapp/Viber at 0084 979613777
We highly respect your choice and make your trip a meaningful one
Copyright by Phong Nha Pioneer Travel, see original link here
FREQUENTLY ASKED QUESTIONS ON HUE DMZ TOUR?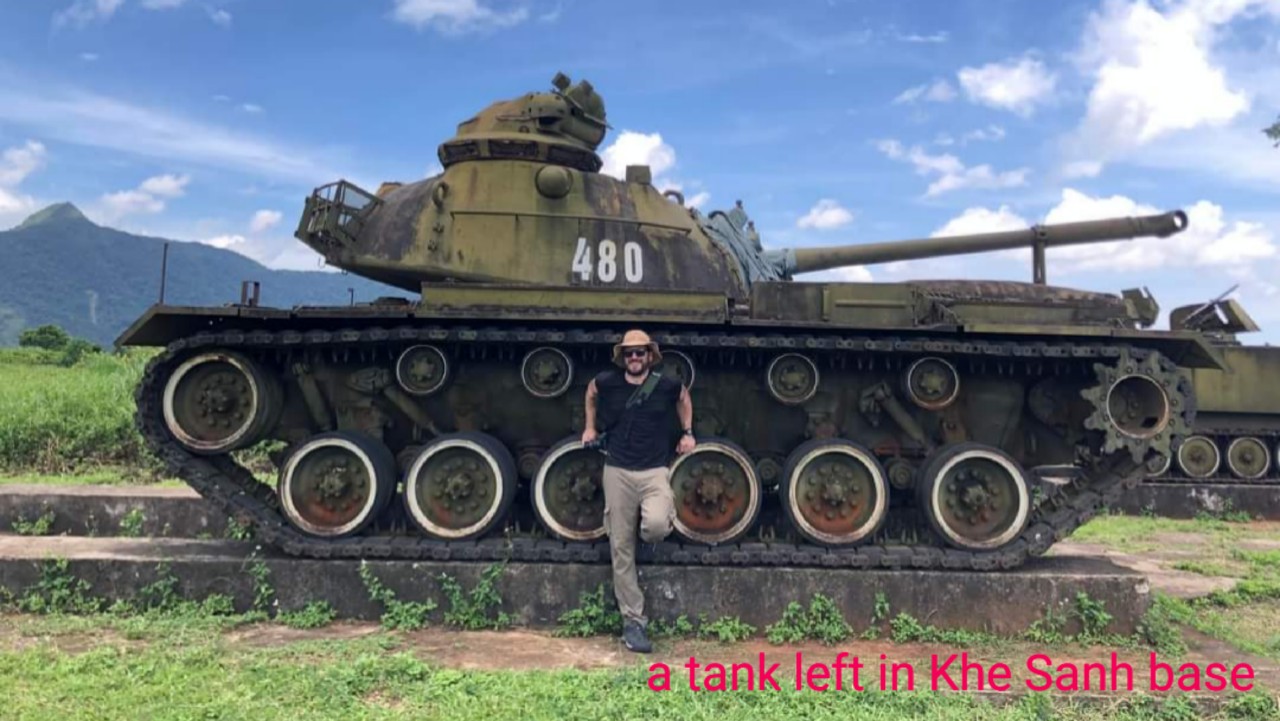 Question (Q): Does DMZ Vietnam still exist?
Answer (A): No.  The zone was abolished on July 2, 1976, when Vietnam was reunified, although the area is still dangerous due to the vast amount of unexploded ordnance.
Q: What to see in DMZ Vietnam?
A: There are 2 parts: West DMZ which includes Dakrong Bridge, Rock Pile and Khe Sanh combat base while East DMZ includes 17th parallel, Vinh Moc Tunnels, Hien Luong Bridge Museum.
Q: Is this worth it visiting DMZ Vietnam?
A: The Demilitarized Zone (DMZ) in Vietnam is a fascinating piece of world history. It depends who you are and if you are keen on learning the war history of Vietnam, so DMZ Tour from Hue is definitely worth a trip.
Q: How far is DMZ from Hue city?
A: A temporary border line between the North and South of Vietnam was known as the Demilitarized Zone (DMZ), and it was drawn at the 17th parallel north after Geneva Treaty, some 100 kilometers north of Hue city.
Q: How far DMZ from Da Nang?
A: It takes roughly 4 hours to travel 210 kilometers from Da Nang to the DMZ in Quang Tri province.
Q: What is DMZ Tour from Hue?
A: A full-day excursion to see historical artifacts from the Vietnam War is called the DMZ Tour Hue. Between 1954 and 1975, the Demilitarized Zone (DMZ) in Vietnam operated as a peacekeeping barrier between the non-communist South Vietnam and the communist North Vietnam.
Q: How far was the DMZ from Dong Ha?
A: Dong Ha city in Quang Tri province, which is roughly 12 miles from the DMZ and 12 miles from Vietnam's shore. The Marines advanced down National Road 9 from Dong Ha, setting up firebases at Cam Lo and a 700-foot peak called "the Rockpile."
– THE END –
Activities