OVERVIEW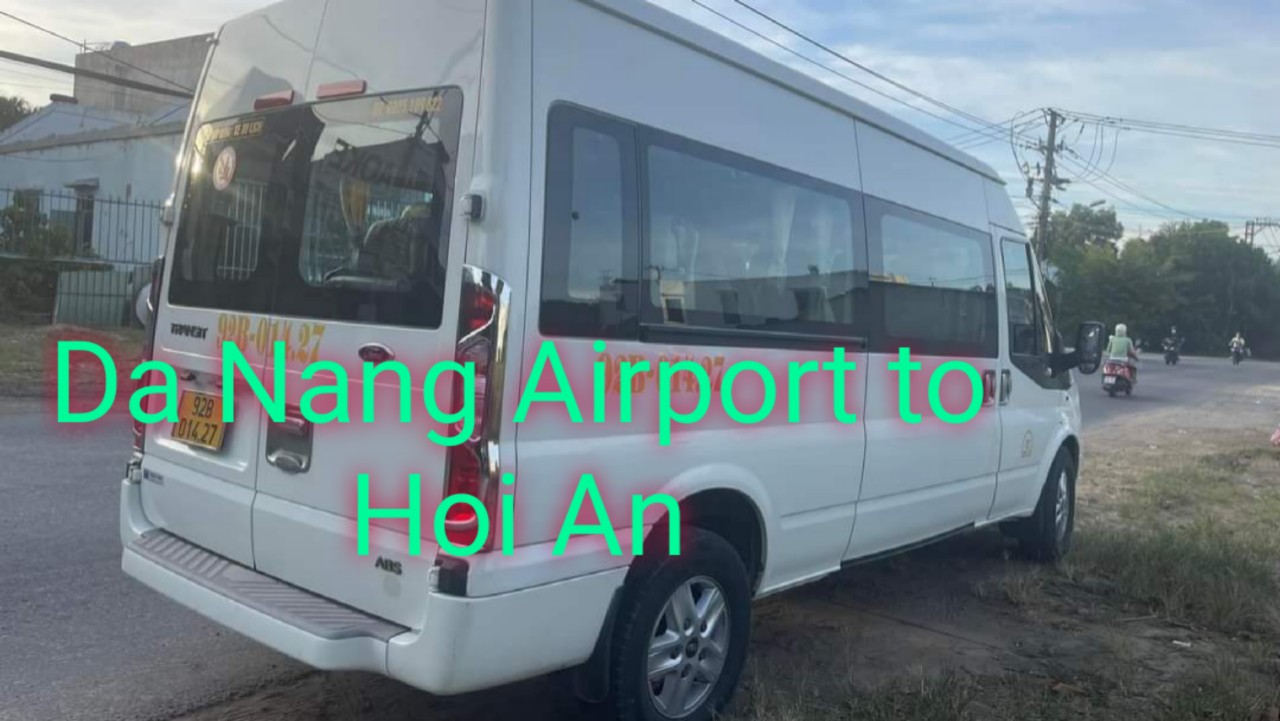 Hoi An is one of the most beautiful cities in Vietnam. In magazine, Hoi An is compared with Venice in Italy thanks to a romantic town by the Thu Bon river and it has some curved canals that leave a strong impression for visitors.
Besides, Da Nang is the fast growing city in Vietnam and it is the connection between many World Heritage Sites in central Vietnam such as Hoi An Ancient town, Hue Ancient capital, My Son Sanctuary, Phong Nha National Park.
Therefore, many travelers come to land at Da Nang Airport and want to get an airport transfer to Hoi An Town to experience the incredibly colorful Lantern festival or sample the distinctive of Cao Lau noodle. Thus, this article provides information on all available transportation options to help you choose the best ways to travel from Da Nang Airport to Hoi An.
WHY HOI AN ANCIENT TOWN IS SO POPULAR IN VIETNAM?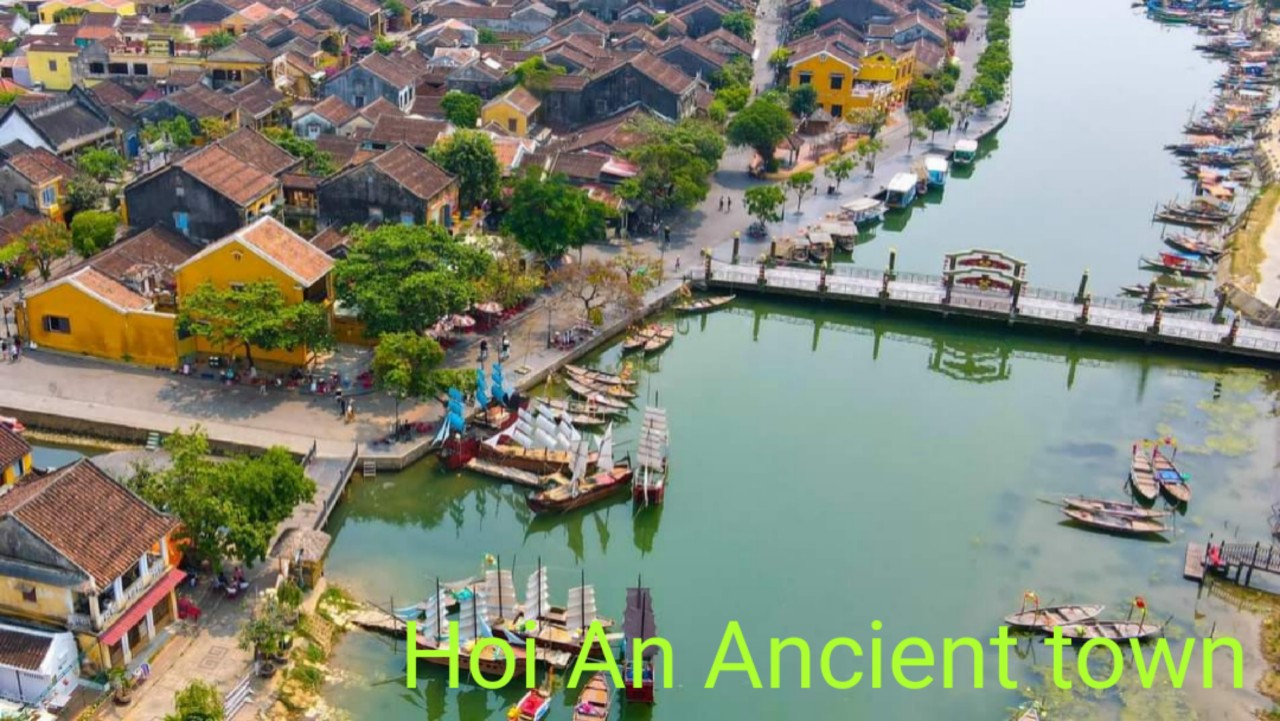 The route to Hoi An is quite simple and practical, and Hoi An historic town area is restricted the use of vehicles, allowing visitors to stroll comfortably while admiring the lovely streets of this town. Travelers come here can visit some stores and marketplaces without the noise from vehicles.
Hoi An's tourist atmosphere gives the city a pleasant and cozy appearance, and the presence of Thu Bon and Hoai rivers adds to the city's beauty and poetic charm.
Another reason to explain why Hoi An is so popular because of Hoi An's food or Hoi An Culinary culture. Whatever you eat in a restaurant in Hoi An, you are served with a variety of local foods that have lots of vegetables and herbs as well as special sauces for the dishes.
WHERE IS HOI AN AND HOW TO GET HOI AN FROM DA NANG AIRPORT?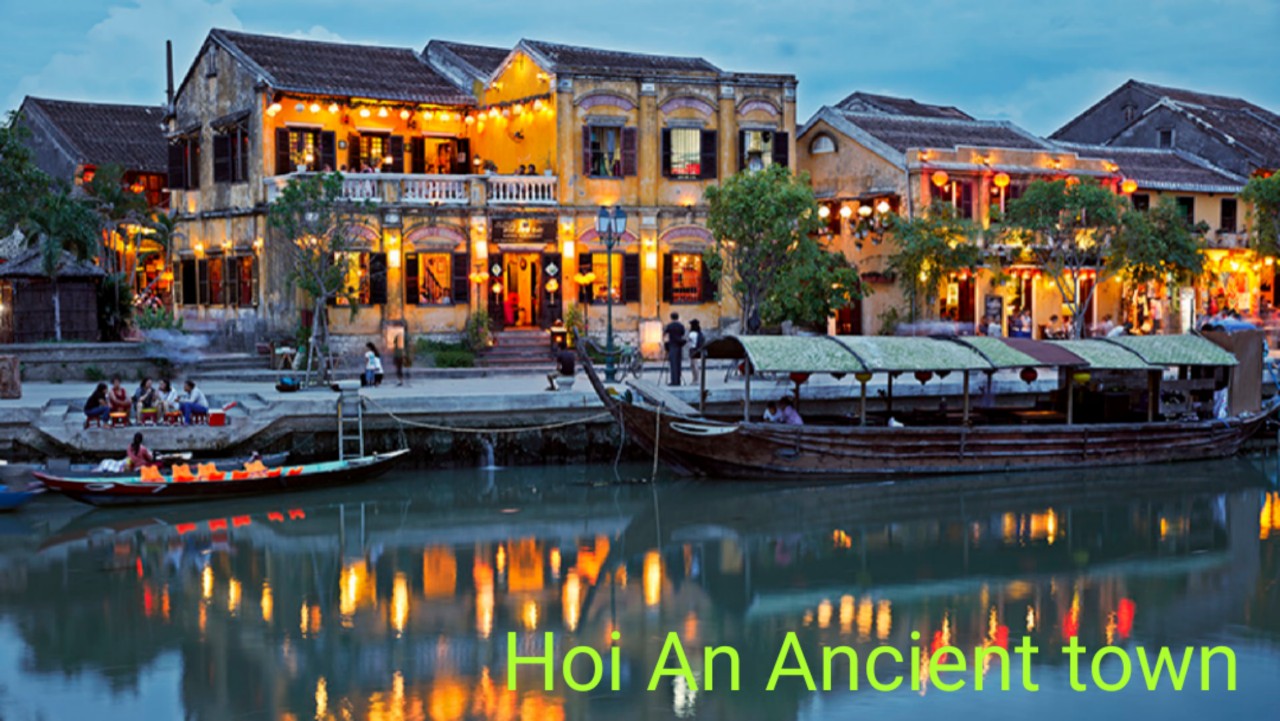 WHERE IS HOI AN?
With a total size of roughly 63.55 km2, Hoi An is a city that is part of Quang Nam province. Geogrphically, Hoi An city is situated in the coastal plain of Quang Nam province, downstream of the Thu Bon river confluence, 28 kilometers to the southeast of Da Nang city and roughly 50 kilometers to the northeast of Tam Ky city.
HOW TO GET HOI AN FROM DA NANG AIRPORT?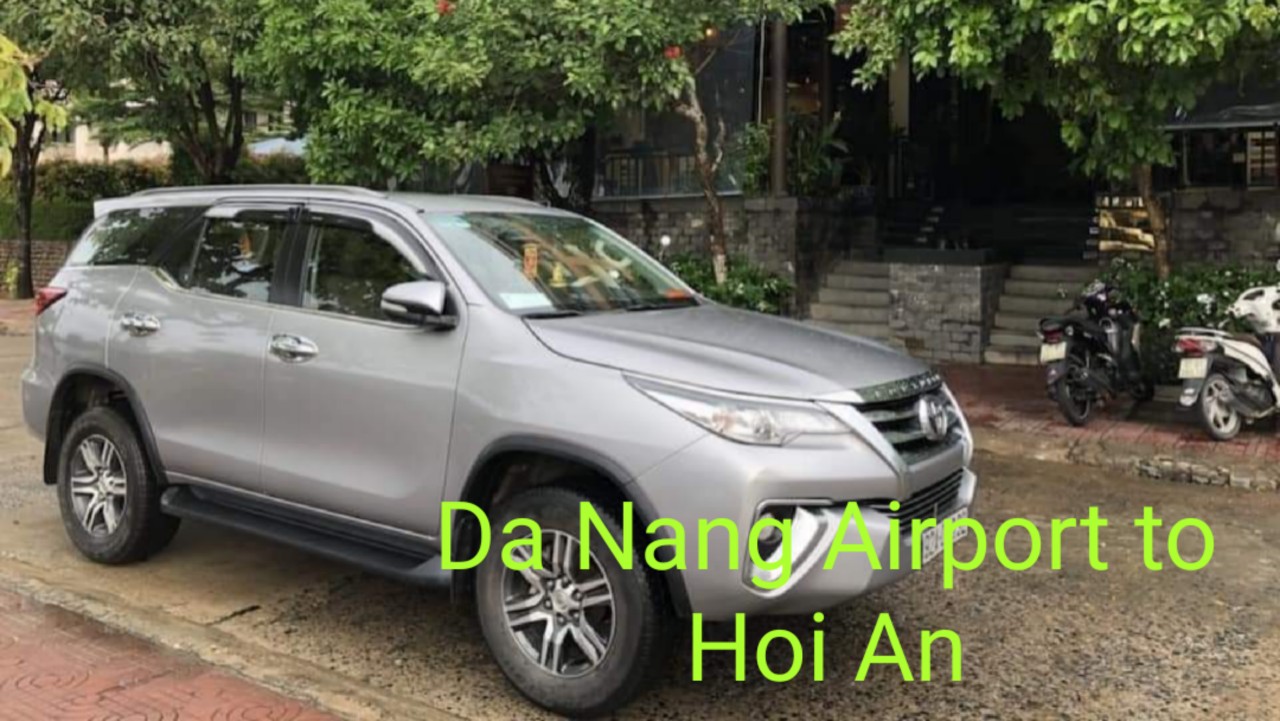 OPTION 1: BY TAXI
The distance between Da Nang airport and Hoi An is 29 km and it roughly takes you 1 hour to reach Hoi An city. If you go by taxi, the price is from 400.000 VND – 600.000 VND/1 way.
As you arrive at Da Nang airport, you can choose your favorite taxis to travel to Hoi An: Mai Linh taxi, Vina Sun Taxi, Da Nang Airport Taxi, Tien Sa Taxi ect
OPTION 2: BY PRIVATE CAR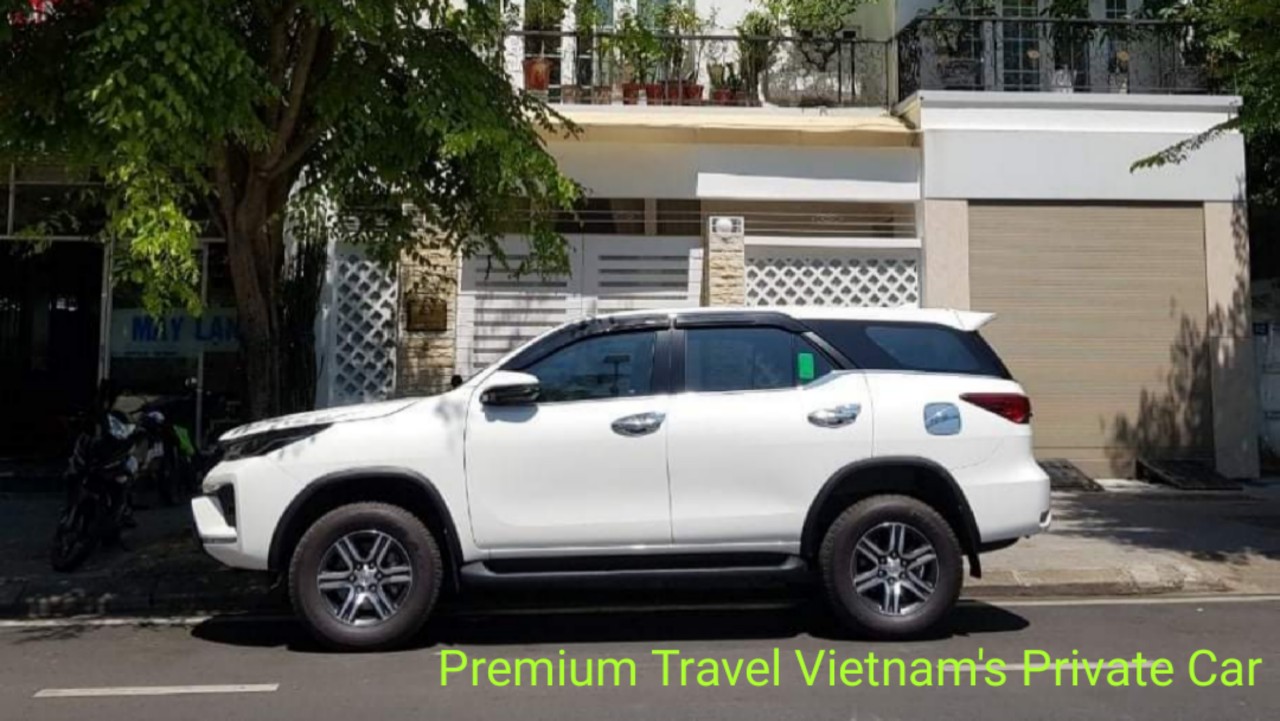 The 2nd option from Da Nang airport to Hoi An is to book Da Nang Airport Transfer by private car.
Currently, there are many travel agents/tour companies/travel agencies in Da Nang city, Vietnam organizing private car transfer to Hoi An town. So, if you prefer to go by this way, you can contact here.
The price for this transfer is 350.000 VND/1 way for 4-seater car and 450.000 VND/1 way for 7-seater car. You can book private car here.
OPTION 3: BY GRAB CAR/MOTORBIKE
The 3rd option you can travel from Da Nang airport to Hoi An ancient town is to book a Grab car/motorbike. Thus, Grab has been a popular brand of transport in Da Nang for several years so it is very convenient for you to grab a trip from here to Hoi An.
The price for grab car from 380.000 VND/1 way, grab motorbike is from 140.000 VND/1 way.
OPTION 4: BOOK A PRIVATE TOUR
The best choice would be a guided tour for an all-inclusive day trip from Da Nang Airport to Hoi An. There are many excursions that you can choose in this trip such as Ba Na Hills Tour, Marble Mountains Tour, Hoi An city tour. In this trip, you will have an English-language tour guide, private car with cold water and wet tissues.
TRAVEL AGENT IN DA NANG TO ARRANGE DA NANG AIRPORT TRANSFER TO HOI AN?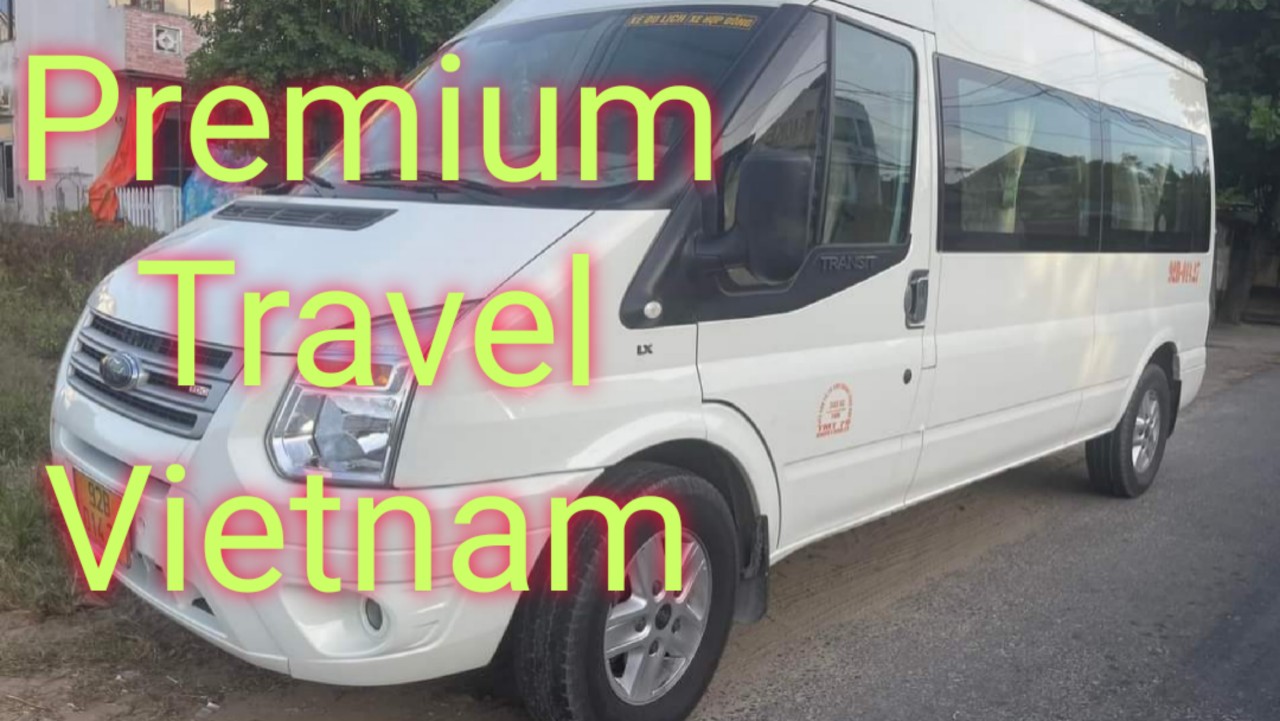 So, if you come to Da Nang city, Vietnam and would like to find the travel agent to arrange DA NANG AIRPORT TRANSFER TO HOI AN, do not hesitate to contact us:
Premium Travel Vietnam Co., Ltd
International Tour Operator License No: 48-281/2022/TCDL – GPLHQT
213 Chinh Huu street, Phuoc My ward, Son Tra district, Da Nang city
Websites:
http://premiumtravelvietnam.vn/
Email: premiumvietnamtravel@gmail.com
Whatsapp at 0084 979613777 (Mr. Viet – Travel Manager)
Categories: Private Car Transfers